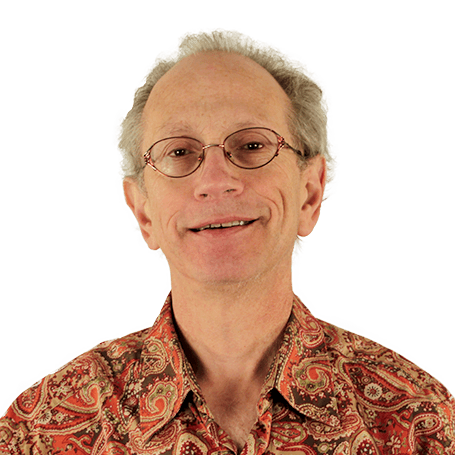 about me
I have been a CPA for over two decades; helping clients with a wide range of incomes navigate finances, business and taxes. I am now proud to add mortgage consulting as an additional tool to help individuals and families make intelligent choices with their money.
My spiritual background informs my sensibilities; since my accounting nickname is "Zen Mensch Accountant" it's only proper that you refer me to as "Your Mortgage Mensch" for your real estate financing needs. (You see, I was born Jewish and those ethical values stay with me (hence the "mensch"), but I have practiced meditation for many years (the "zen").
I was introduced to Domenic Apostolico, my Branch Manager, when he solved a complex house puzzle that arose out of my divorce. (The divorce was friendly but the housing piece was a headache!)
I have two remarkable sons in their mid to older teens and a wonderful partner.
I like racquetball and hiking and am (slowly) learning to play the drums. I am passionate about economic, social and environmental issues and serve on the board of the Economic Progress Institute of Rhode Island.

Focus on the move, not the mortgage.
Greenlight your loan, and close in 21 days.*
Learn more

about total mortgage
At Total Mortgage, we work hard to make it easy. Since 1997, we've combined the personal service and accountability of a local lender with the low rates and product selection of one of the big guys. No matter the loan, we're with our borrowers every step of the way, from application to closing. It's no wonder we are a five-star rated lender on Zillow.