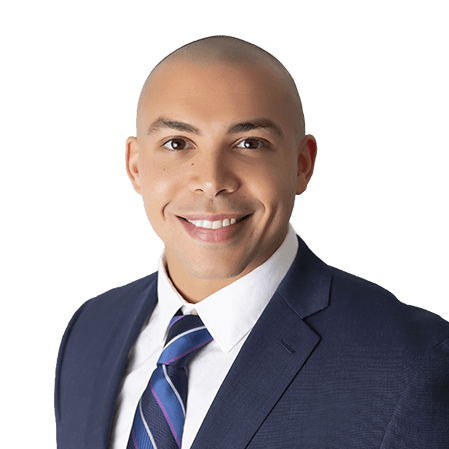 Dennis Works
Mortgage Banker
NMLS# 1031662
about me
Dennis graduated from Merrimack College with a Bachelor's degree in Accounting. Dennis prides himself on his customer service and makes every effort to ensure a stress-free process when refinancing or purchasing a property.

Focus on the move, not the mortgage.
Greenlight your loan, and close in 21 days.*
Learn more

About Total Mortgage
At Total Mortgage, we work hard to make it easy. Since 1997, we've combined the personal service and accountability of a local lender with the low rates and product selection of one of the big guys. No matter the loan, we're with our borrowers every step of the way, from application to closing. It's no wonder we are a five-star rated lender on Zillow.
client testimonials
I worked with Dennis on getting a mortgage for my first home. I was constantly told that the process is time consuming and a giant headache but it couldn't have been more easy with Dennis. He was extremely professional and worked very efficient.
Dennis gave me exceptional customer service and went above and beyond to meet my needs. He was very knowledgeable about all aspects of the process and was a pleasure to work with.
Dennis is a true professional and really cares. He helped and guided us daily in the process of getting our first mortgage. He explained the process and followed through on every promise! He was extremely helpful and we are very happy to have met him!! I would highly recommend him to anyone and everyone. Thanks again Dennis!!!!!!! :)