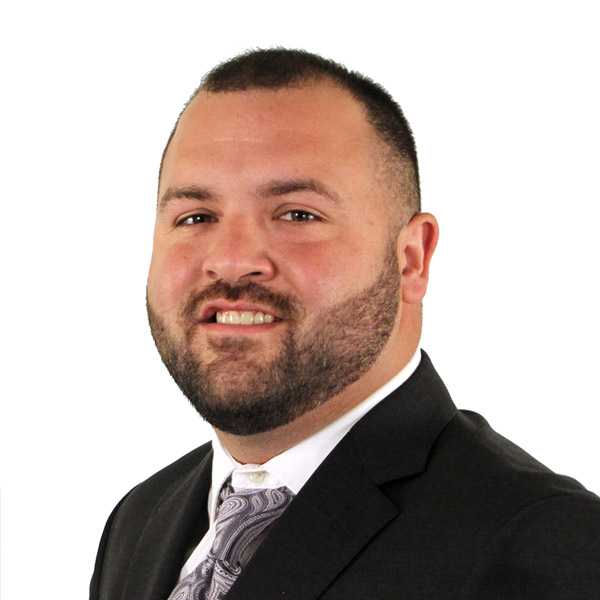 Mike Ortiz
Mortgage Banker
NMLS# 1474791

Focus on the move, not the mortgage.
Greenlight your loan, and close in 21 days.*
Learn more

About Total Mortgage
At Total Mortgage, we work hard to make it easy. Since 1997, we've combined the personal service and accountability of a local lender with the low rates and product selection of one of the big guys. No matter the loan, we're with our borrowers every step of the way, from application to closing. It's no wonder we are a five-star rated lender on Zillow.
client testimonials
Extremely helpful explaining everything in detail and always answers questions fast would recommend him to everyone everyone good guy to deal with very knowledgeable
I was a first time home buyer and had no knowledge about the home buying process. Michael was there step by step to make the process as easy as possible while thoroughly explaining everything the whole time. Michael was very easy to contact and always got back to me or my realtor right away. He was very knowledgeable and I would highly recommend him to any home buyer.
Though it was a difficult refi, I cannot say enough good things about Michael's performance. His patience and perseverance is to be commended and communication thru the process was stellar. I have dealt with many bankers in my time and must say I would without a doubt recommend him to anyone.