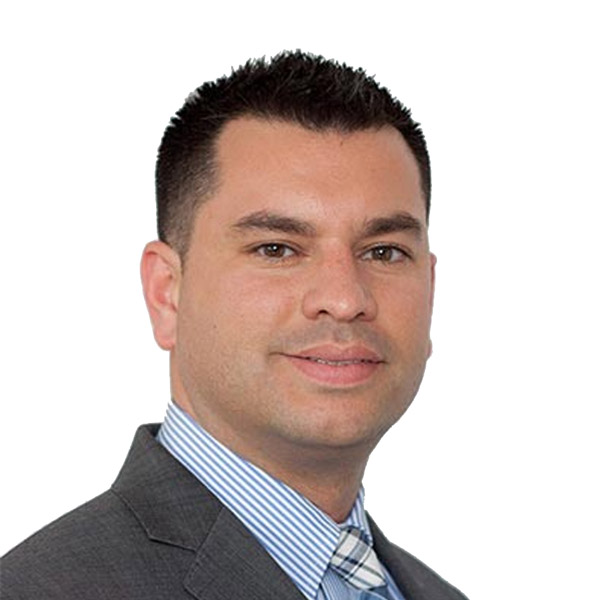 Jason Alves
Mortgage Banker
NMLS# 13269
about me
A graduate of the University of Connecticut, Jason received his Bachelor's of Science degree in Finance before beginning his career at Total Mortgage in 2003. Since he began working at Total Mortgage, Jason has closed more than 800 loans total.

Focus on the move, not the mortgage.
Greenlight your loan, and close in 21 days.*
Learn more

About Total Mortgage
At Total Mortgage, we work hard to make it easy. Since 1997, we've combined the personal service and accountability of a local lender with the low rates and product selection of one of the big guys. No matter the loan, we're with our borrowers every step of the way, from application to closing. It's no wonder we are a five-star rated lender on Zillow.
client testimonials
He is good, honest, very much committed what he says and overall--one of the best I have worked with. I really wish him all success and will surely bring him more clients in the very short future. It was because of him, I came back to Total Mortgage second time refinancing. I have trusted him and he delivered it again! Thanks
Buying a house is scary but Jason made the process so smooth. He is very knowledgeable about the housing market and will do everything in his power to get you the best interest rate possible. I have referred him to friends who were so grateful I did. We love our home and loved working with Jason.
Responsive and proactive!