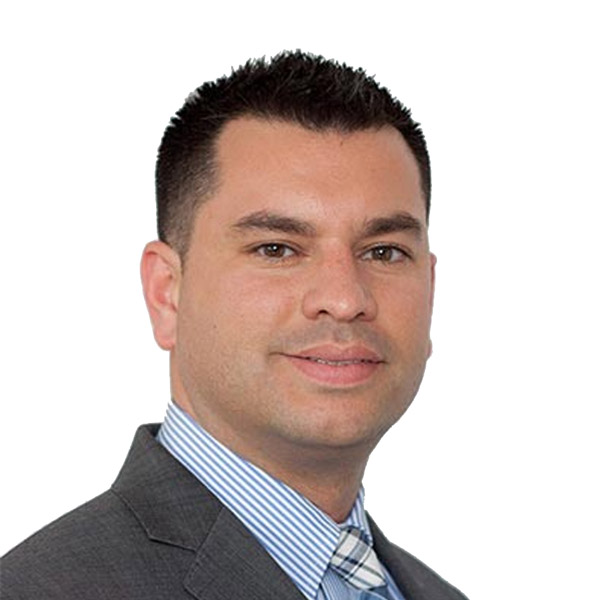 Jason Alves
Mortgage Banker
NMLS# 13269
about me
A graduate of the University of Connecticut, Jason received his Bachelor's of Science degree in Finance before beginning his career at Total Mortgage in 2003. Since he began working at Total Mortgage, Jason has closed more than 800 loans total.

Focus on the move, not the mortgage.
Greenlight your loan, and close in 21 days.*
Learn more

About Total Mortgage
At Total Mortgage, we work hard to make it easy. Since 1997, we've combined the personal service and accountability of a local lender with the low rates and product selection of one of the big guys. No matter the loan, we're with our borrowers every step of the way, from application to closing. It's no wonder we are a five-star rated lender on Zillow.
client testimonials
Have used Jason for all 3 of my purchases/refinances over the past 4 years. The last time I didn't even bother shopping the rate because I knew Jason would have the lowest rate and has handled each of my loans professionally. Would go to him again if needed.
I had a spectacular experience working with Jason Alves at Total Mortgage. Jason was there with me every step of the way. He was extremely responsive, thoroughly answered every question I had, shared extensive knowledge and offered sound advice when requested. I have now purchased two homes while working with Jason and I see no need to seek services from any other individual when it comes to a mortgage. The type of work ethic and diligence he continually demonstrates is far above and beyond anything I could ever have expected.
Thanks again for all your help with the mortgage process. It was all new to me, and you both were great in communicating, explaining and just listening to me! I was dealing with another broker before I switched to your office, and there is no comparison...on all levels.