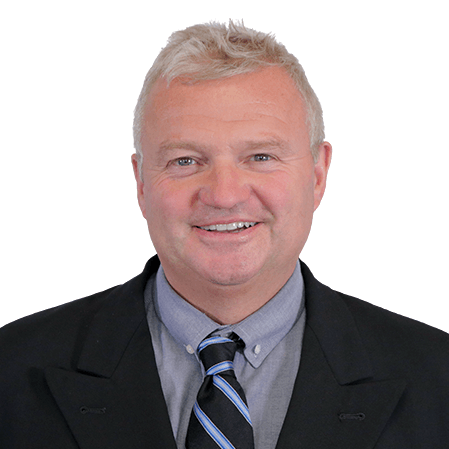 about me
I am a veteran of the mortgage origination industry with over twenty-five years of experience connecting borrowers with sensible, affordable products to help them achieve their goals of homeownership.
I focus on delivering exemplary service to my borrowers and I've been rewarded with repeat clients. They know their mortgage needs will be handled with care by my capable hands.
My approach is personalized and I take the time to get to know my borrowers. I listen to their current plans and get an understanding of their future goals so that I can recommend the mortgage program best suited for their needs.
I understand that the mortgage process can be confusing and stressful, but I pride myself in providing a better experience to my borrowers by explaining upfront what documents will be required and why having those documents sooner is better.
It's deeply rewarding for me to sit at the closing table and see how happy and excited my borrowers are to be moving into the home of their dreams. I look forward to serving every one of my clients!

Focus on the move, not the mortgage.
Greenlight your loan, and close in 21 days.*
Learn more

about total mortgage
At Total Mortgage, we work hard to make it easy. Since 1997, we've combined the personal service and accountability of a local lender with the low rates and product selection of one of the big guys. No matter the loan, we're with our borrowers every step of the way, from application to closing. It's no wonder we are a five-star rated lender on Zillow.
Licensed State
Not Licensed State