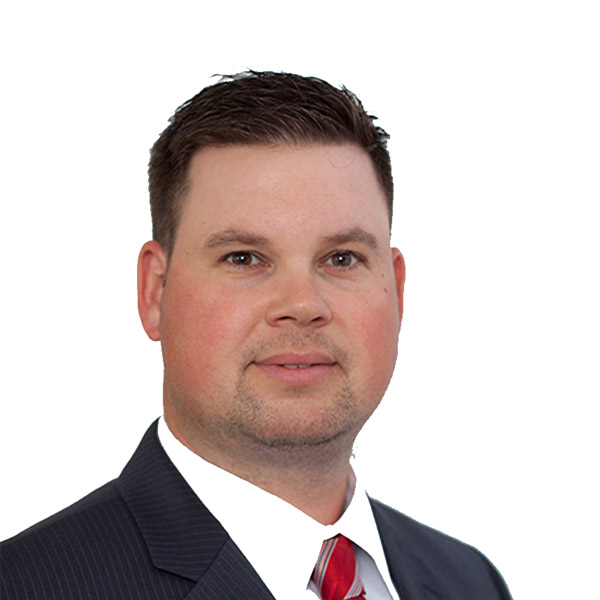 George Komoroski
Vice President/Mortgage Banker
NMLS# 16721

Focus on the move, not the mortgage.
Greenlight your loan, and close in 21 days.*
Learn more

About Total Mortgage
At Total Mortgage, we work hard to make it easy. Since 1997, we've combined the personal service and accountability of a local lender with the low rates and product selection of one of the big guys. No matter the loan, we're with our borrowers every step of the way, from application to closing. It's no wonder we are a five-star rated lender on Zillow.
client testimonials
Thanks for keeping me in the loop. Not only did you provide the easiest refi and best service, but you did your job too well! You got me such a ridiculously low rate that you can't save me any more money. Happy to be a reference at any point for you. Best wishes and continued success.
I just want to say a very big thank you to both of you for your tremendous efforts you put in my loan process. It is deeply appreciated. Without you your enormous contribution it wouldn't have been possible and I m so grateful. A very big thank you from the rest of the family and we are looking forward to a good relationship in the future.
George Komoroski provided us with exceptional service throughout the entire loan process. He is a true professional and genuine person. When purchasing our new home, George was there every step of the way to accommodate us. My wife and I had a first-rate experience with George and Total Mortgage. We highly recommend him and his team, you won't be disappointed!