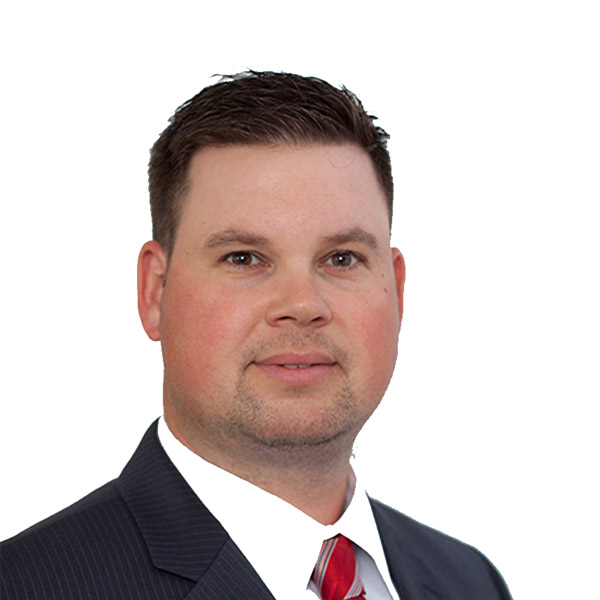 George Komoroski
Vice President/Mortgage Banker
NMLS# 16721

Focus on the move, not the mortgage.
Greenlight your loan, and close in 21 days.*
Learn more

About Total Mortgage
At Total Mortgage, we work hard to make it easy. Since 1997, we've combined the personal service and accountability of a local lender with the low rates and product selection of one of the big guys. No matter the loan, we're with our borrowers every step of the way, from application to closing. It's no wonder we are a five-star rated lender on Zillow.
client testimonials
To the point and focused on getting it done. Liked dealing with him.
I just want to say a very big thank you to both of you for your tremendous efforts you put in my loan process. It is deeply appreciated. Without you your enormous contribution it wouldn't have been possible and I m so grateful. A very big thank you from the rest of the family and we are looking forward to a good relationship in the future.
Great follow through and ability to get back to me quickly. This is why I stayed with TMS throughout this process.