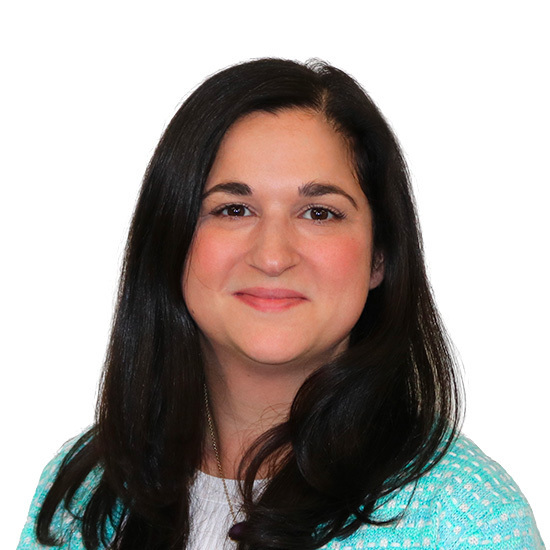 about me
Kelly Turner is a dynamic, experienced loan officer whose main goal is to get you the loan that makes the most sense for you. With a background in education, she will walk you through every step of the mortgage process to make sure you understand the loan you are choosing and feel comfortable with your payment plan. She is passionate about helping her buyers find their dream homes and is dedicated to offering an informative (and easy) financing process.
Kelly was born and raised in Glastonbury, Connecticut and currently lives there with her husband and three children. In her free time, she loves to adventure around the state in search of fun new places and businesses. She is involved in her local chamber of commerce, The Connecticut River Valley Chamber of Commerce, the Glastonbury Education Foundation, and many other community organizations.
Kelly was also the winner of the Connecticut Mortgage Bankers Association Barbara Goodrich Rising Star Award in 2021, The Connecticut River Valley Chamber of Commerce Community Luminary Award 2020, and the Delta Zeta International Sorority 35 Under 35 List in 2019.
Licensed State
Not Licensed State

Focus on the move, not the mortgage.
Greenlight your loan, and close in 21 days.*
Learn more

about total mortgage
At Total Mortgage, we work hard to make it easy. Since 1997, we've combined the personal service and accountability of a local lender with the low rates and product selection of one of the big guys. No matter the loan, we're with our borrowers every step of the way, from application to closing. It's no wonder we are a five-star rated lender on Zillow.