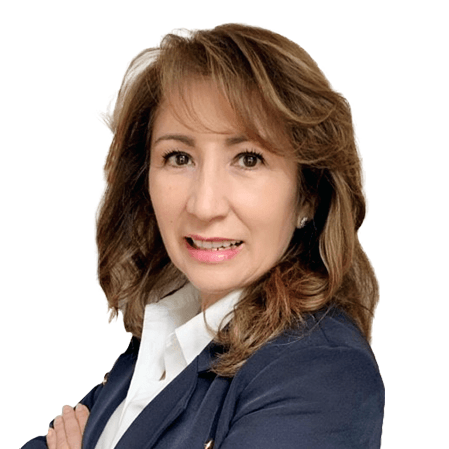 Carolina Callaghan
Senior Mortgage Banker
NMLS# 97328
about me
Carolina Callaghan's financial expertise is built on 18 years in the mortgage industry. Her extensive mortgage underwriting knowledge ensures client transactions are seamless and efficient. She tailors products to meet the unique goals of each client.
With Carolina, you can expect a mortgage financing experience defined by dedication, honesty and integrity. Whether you are refinancing a mortgage, buying a vaction property or purchasing for the first time, you deserve a smooth, professional and personable transaction.

Focus on the move, not the mortgage.
Greenlight your loan, and close in 21 days.*
Learn more

About Total Mortgage
At Total Mortgage, we work hard to make it easy. Since 1997, we've combined the personal service and accountability of a local lender with the low rates and product selection of one of the big guys. No matter the loan, we're with our borrowers every step of the way, from application to closing. It's no wonder we are a five-star rated lender on Zillow.
client testimonials
Not only would I recommend Carolina to my clients, I actually refer ALL of my clients to her. She is very responsive to both myself and the client. She makes sure that the clients know they have options, allowing them to choose what loan will be best for them and their family. And every transaction that I have partnered with Carolina on, has been extremely smooth. She is a pleasure and is often the bright spot in what is such a monumental time in peoples lives.
Carolina was a pleasure to work with. She possesses a deep product knowledge and able to think outside the box. She is very responsive and attentive to her clients needs. I would absolutely recommend Carolina on your next deal!
Carolina Callaghan from Total Mortgage is a Proficient Mortgage Banker who is very personable and her communication is excellent. She always exceeds the Clients expectation and gets her job done in a timely manner. After 6 years in the Business as a Realtor I am so glad that I found Carolina Callaghan through one of my Clients...She goes above and beyond. She always responds back in a timely manner. When I send her a Client I know she will get the job done.