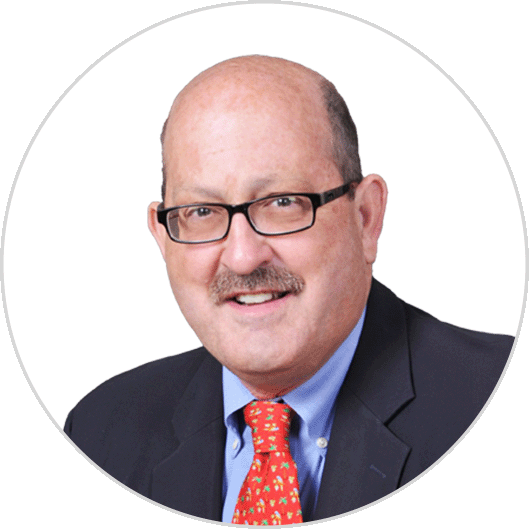 about me
As a licensed loan officer with Total Mortgage's Feeding Hills, Massachusetts branch, Jeff Clark brings years of experience and a bilingual touch to every transaction. By being present in the financial sector for over 30 years, he is well-equipped to handle any of your home-buying needs. Whether you're a first-time buyer, returning investor, or anything in between, Jeff is here to help!
In addition to his decades of industry experience, Jeff is also present in various real estate organizations. As a four-year member of NAHREP (National Association of Hispanic Real Estate Professionals) and committee member of RACM (Realtors Association of Central Massachusetts), he has acquired valuable knowledge from his industry connections. Jeff was even nominated RACM's Affiliate of the Year in 2022, so you can rest assured that your home loan experience will be in good hands!
Jeff was raised in Eastern Massachusetts and received a master's in business administration from Harvard University. Now, he specializes in helping Spanish-speaking first-time buyers in all areas of the state. If you're looking to take the next step toward homeownership, he would be happy to provide his extensive knowledge of mortgage products and assess your unique situation. Contact him today!
crunch
the numbers
Calculate payments, estimate your budget, and determine refinance savings in seconds. Focus on the move, not the mortgage.
Greenlight your loan, and close in 21 days.*
Learn more

about total mortgage
At Total Mortgage, we work hard to make it easy. Since 1997, we've combined the personal service and accountability of a local lender with the low rates and product selection of one of the big guys. No matter the loan, we're with our borrowers every step of the way, from application to closing. It's no wonder we are a five-star rated lender on Zillow.