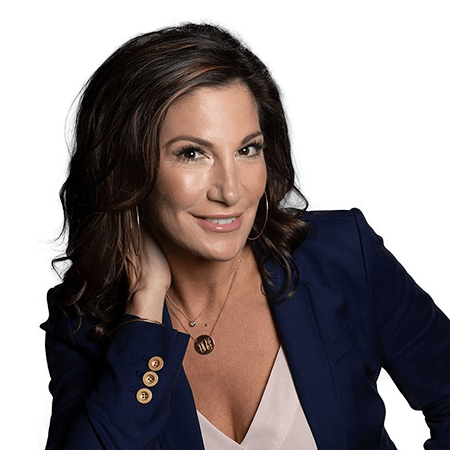 about me
Every day Denise Panza wakes up with one focused goal, to optimize integrity, energy, hard work and equality of service in every detail of the home lending process just as she has done so far for the past 25 years.
Denise is a devoted mother of two, her son Phil and Daughter Gigi. Her son Phil is a designer, part-time model, and full-time skateboarder. Her daughter Gigi is a cheerleader and an honor student.
A graduate of Northeastern University in Boston where she earned a degree in teaching. Denise continues to use these skills every day in educating homebuyers on the home financing process. Denise works with her clients every step of the way to ensure a smooth transaction.
Among other activities, Denise creates two informative web series: Mortgage Tip Tuesdays - a weekly video about life and how it parallels home ownership and SunDIY on D.I.Y projects in and around the home. Please keep in mind these five words you can count on from Denise Panza: love, integrity, commitment, passion, and fun.

Focus on the move, not the mortgage.
Greenlight your loan, and close in 21 days.*
Learn more

about total mortgage
At Total Mortgage, we work hard to make it easy. Since 1997, we've combined the personal service and accountability of a local lender with the low rates and product selection of one of the big guys. No matter the loan, we're with our borrowers every step of the way, from application to closing. It's no wonder we are a five-star rated lender on Zillow.
client testimonials
Denise was responsive, informative, direct, and eager to make sure our needs in the refi process were completely met. She responded to questions instantly and alleviated any concerns as the arose with confidence. She led us through the process in a kind way, and we ended up with a much better financial situation thanks to her!
Denise was always there throughout the process. She clarified any questions immediately as they occurred.
Denise was absolutely awesome. We were referred to her by our family member an are forever grateful.