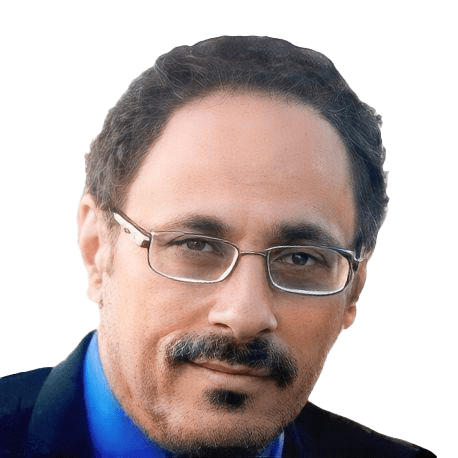 about me
To Jay Johnston, buying a home is so much more than just a transaction between lender and borrower. It's a major life milestone that requires trust, guidance, and a team of professionals who truly care about their clients – all things you'll find when you work with Jay's Total Mortgage team in Niantic, Connecticut.
Jay got his start in the mortgage industry in 1998. Since then, he's gained a versatile skillset working as both an underwriter and a loan officer across all four types of mortgage lending groups (mortgage brokers, national banks, mortgage lenders, and regional banks). Through it all, he's learned the importance of accommodating clients' needs and ensuring that every loan transaction is handled expertly and efficiently from application through closing!
Building an atmosphere of trust and communication is key to Jay's work ethic – and it all starts with finding common ground. Jay strives to connect with every client on a personal level to truly understand their needs, making for a more comfortable (and efficient) buying experience every time. To the Niantic team, each client who comes their way is treated as their only client. Jay always makes himself available to clients seven days and evenings a week, so you can rest assured that even after business hours you'll have a direct line to him.
Nearly all of Jay's business comes from referrals or past clients, which he attributes to the care and attention he puts into every transaction. This has also resulted in various awards and recognitions, including Jay's ten-year designation as a Connecticut Five-Star Mortgage Professional based on client and realtor satisfaction. And in the bigger picture, Jay is consistently ranked among the best-reviewed loan officers in both the state of Connecticut and nationwide.
With a licensed realtor as his assistant and a licensed loan officer as his processor, he's backed by an incredible team who will ensure that your buying experience is an easy one. He's grateful to serve borrowers throughout Connecticut and would welcome the opportunity to help you reach your goals – get in touch with him today!

Focus on the move, not the mortgage.
Greenlight your loan, and close in 21 days.*
Learn more

about total mortgage
At Total Mortgage, we work hard to make it easy. Since 1997, we've combined the personal service and accountability of a local lender with the low rates and product selection of one of the big guys. No matter the loan, we're with our borrowers every step of the way, from application to closing. It's no wonder we are a five-star rated lender on Zillow.