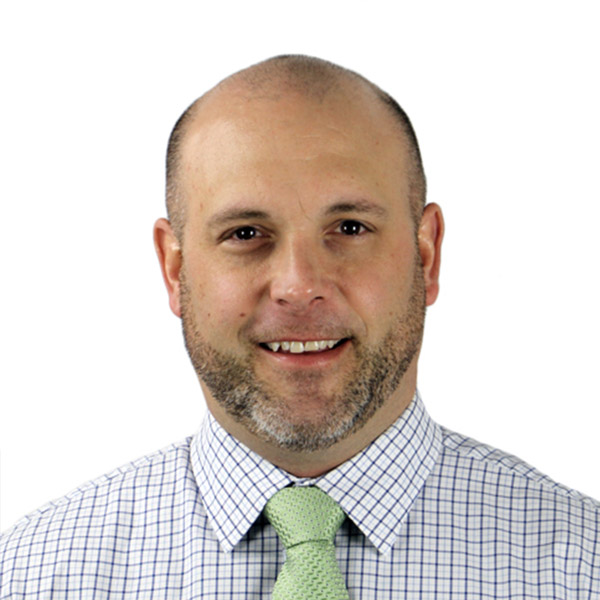 Jason Girardin
Senior Mortgage Banker
NMLS# 144002
about me
I have been in the mortgage industry for over ten successful years, despite housing market hurdles throughout the lending industry. I have seen the changes from a liberal platform, to some of the strictest lending in decades. Despite these market fluctuations, I have proven to be a trusted advisor that can survive in any market. I am well versed in analyzing complex tax returns to help any eligible borrower qualify for a residential mortgage on the home of your dreams. Your confidence in my knowledge of the mortgage industry is my goal in every transaction.

Focus on the move, not the mortgage.
Greenlight your loan, and close in 21 days.*
Learn more

About Total Mortgage
At Total Mortgage, we work hard to make it easy. Since 1997, we've combined the personal service and accountability of a local lender with the low rates and product selection of one of the big guys. No matter the loan, we're with our borrowers every step of the way, from application to closing. It's no wonder we are a five-star rated lender on Zillow.
client testimonials
For the last 6 months Jason has been there to help from giving estimated closing costs to processing and closing the loan. He has worked diligently to get me the best rate and navigate me through the VA loan process. I highly recommend Jason for all your loan needs especially if your going with a VA loan!! He is always there when you need him and is happy to answer all your questions.
Jason was extremely professional and always available for questions. Jason continuously provided updates with the loan process as he received them. Jason would contact me frequently throughout the week to ensure that I was satisfied with the information and completely understood the data within the loan documents. HIGHLY RECOMMEND!!!
We have been using Jason Girardin from Total Mortgage for years. He is extremely reliable and keeps our transactions running smoothly. He is very easy to get in contact with and ensures his clients are well taken care of. We will continue to recommend Jason Girardin to our Friends, Family and clients.