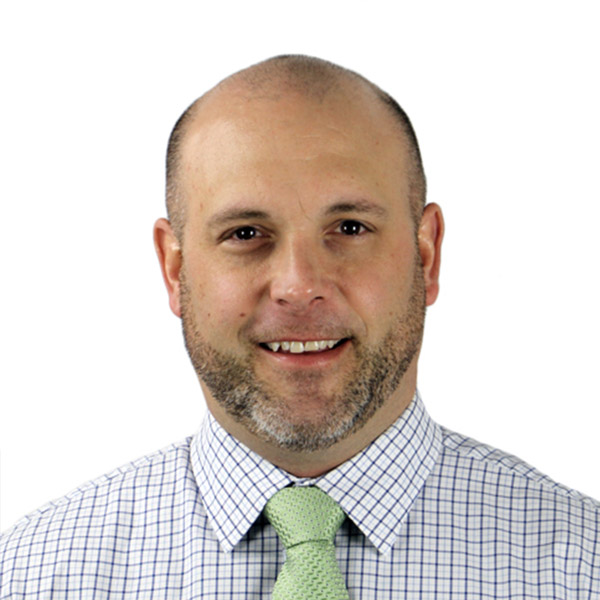 Jason Girardin
Senior Mortgage Banker
NMLS# 144002
about me
I have been in the mortgage industry for over ten successful years, despite housing market hurdles throughout the lending industry. I have seen the changes from a liberal platform, to some of the strictest lending in decades. Despite these market fluctuations, I have proven to be a trusted advisor that can survive in any market. I am well versed in analyzing complex tax returns to help any eligible borrower qualify for a residential mortgage on the home of your dreams. Your confidence in my knowledge of the mortgage industry is my goal in every transaction.

Focus on the move, not the mortgage.
Greenlight your loan, and close in 21 days.*
Learn more

About Total Mortgage
At Total Mortgage, we work hard to make it easy. Since 1997, we've combined the personal service and accountability of a local lender with the low rates and product selection of one of the big guys. No matter the loan, we're with our borrowers every step of the way, from application to closing. It's no wonder we are a five-star rated lender on Zillow.
client testimonials
The home buying process is very intimate thing that gets very personal in order to achieve the end game. Having gone through this process before I swore I wanted to find someone who was professional, diligent, and offered me a calming sense with the process and what it takes to buy a home, which can be stressful. Mr. Girardin exceeded my expectations on all of these and more. The pre approval was in my hands in a matter of hours, the documents were all sent electronically, deadlines were met, his team was great to deal with, and he made me feel like we had known each other for years. Having such a pleasurable, yes pleasurable home buying experience is something that Mr. Girardin was able to deliver in such a way that those looking to procure a home would be doing themselves an injustice, by not opting to go with Mr. Girardin.
Wow... You can not go wrong with using Jason! For the last year, I have been looking for a home to purchase. I spent every weekend reviewing homes for sale on Zillow and contacting the listing agent for a preview of the home. I would bother Jason on the weekends for a prequalification letter or just a question about a questionable home. He always answered his phone and follow through! I finally found a home after presenting 19 offers. When it came time to gather all the information, the processor help to make sure that they were receiving all the proper documentation. From the time I made the offer to closing was five weeks. I am a pain in the ### to work with. Thank you so much Jason, for helping me acquire this home steps from the beach!
I had a pretty tricky loan, and Jason worked SO hard to make sure everything went as smooth as possible. His co-workers were also amazing. Anytime I had a question everyone was super attentive and helpful.. thank you so much Jason!!!