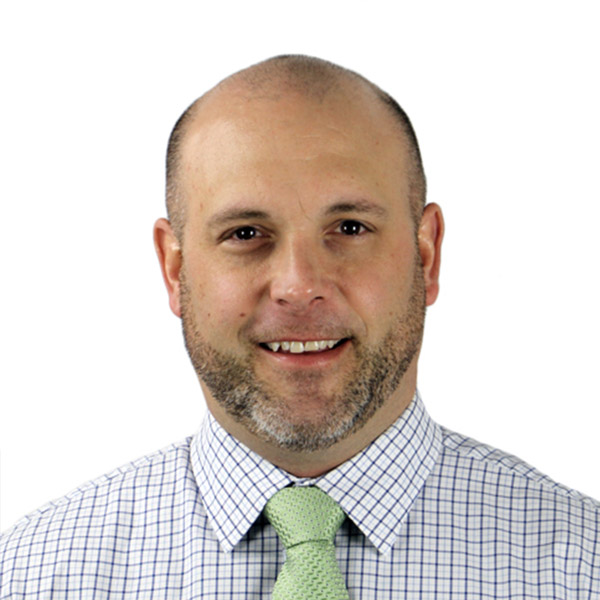 Jason Girardin
Senior Mortgage Banker
NMLS# 144002
about me
I have been in the mortgage industry for over ten successful years, despite housing market hurdles throughout the lending industry. I have seen the changes from a liberal platform, to some of the strictest lending in decades. Despite these market fluctuations, I have proven to be a trusted advisor that can survive in any market. I am well versed in analyzing complex tax returns to help any eligible borrower qualify for a residential mortgage on the home of your dreams. Your confidence in my knowledge of the mortgage industry is my goal in every transaction.

Focus on the move, not the mortgage.
Greenlight your loan, and close in 21 days.*
Learn more

About Total Mortgage
At Total Mortgage, we work hard to make it easy. Since 1997, we've combined the personal service and accountability of a local lender with the low rates and product selection of one of the big guys. No matter the loan, we're with our borrowers every step of the way, from application to closing. It's no wonder we are a five-star rated lender on Zillow.
client testimonials
We have been using Jason Girardin from Total Mortgage for years. He is extremely reliable and keeps our transactions running smoothly. He is very easy to get in contact with and ensures his clients are well taken care of. We will continue to recommend Jason Girardin to our Friends, Family and clients.
Jason helped my fiancé and I buy our first home. His experience and patience helped us tremendously. My fiancé Tim had a lot of questions and Jason was there very step of the way to explain and support our choices. Jason made a huge difference in making the home buying experience less stressful and more of something to look forward to.
I recently purchased my first home and closed on it 10/18/16. I had tried a couple other mortgage brokers before stumbling upon Jason via an outstanding personal reference. Jason looked out for my personal interest every step of the way; as well as walking me through every single step of the procedure. When I'm ready to buy again, I'll be acquiring my mortgage with the help of Jason Girarden