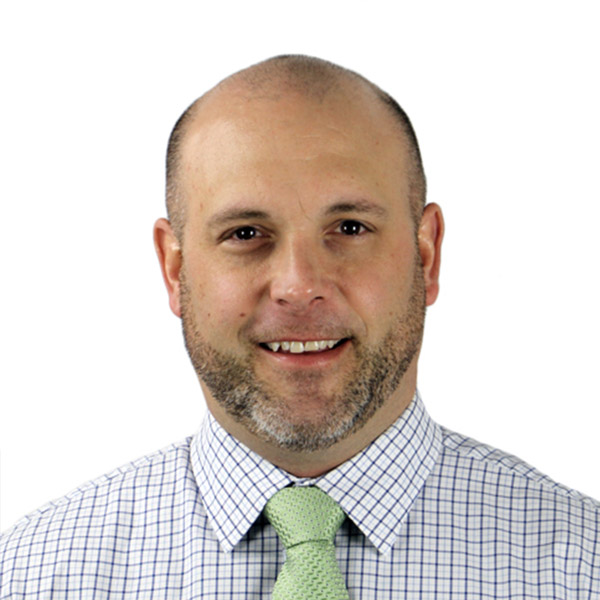 Jason Girardin
Senior Mortgage Banker
NMLS# 144002
about me
I have been in the mortgage industry for over ten successful years, despite housing market hurdles throughout the lending industry. I have seen the changes from a liberal platform, to some of the strictest lending in decades. Despite these market fluctuations, I have proven to be a trusted advisor that can survive in any market. I am well versed in analyzing complex tax returns to help any eligible borrower qualify for a residential mortgage on the home of your dreams. Your confidence in my knowledge of the mortgage industry is my goal in every transaction.

Focus on the move, not the mortgage.
Greenlight your loan, and close in 21 days.*
Learn more

About Total Mortgage
At Total Mortgage, we work hard to make it easy. Since 1997, we've combined the personal service and accountability of a local lender with the low rates and product selection of one of the big guys. No matter the loan, we're with our borrowers every step of the way, from application to closing. It's no wonder we are a five-star rated lender on Zillow.
client testimonials
Jason Girardin was positively excellent! Jason's knowledge and promptness made the entire process very relaxed. We are very happy with Jason, we wouldn't hesitate to recommend Total Mortgage Services/Jason Girardin to others.
I explained my financial situation and intentions to Jason and he took the ball from me and ran with it! I am a divorced father of three older children and I hadn't owned a home in over 10 years! I was renting since my divorce. He put me a mortgage at a great rate, for a home that I wanted in a great location. Jason recommended an excellent realtor to me and I was kept up to date during the whole process. If I had any concerns or questions Jason was a quick text or phone call away. I was truly amazed at how easy Jason made the process, I had my pre-qualification letter in less than 48 hours! This was when Jason recommended me to my realtor and I was able to look at the home I was interested in with confidence that I was approved and that I could afford the mortgage. The down payment advice and mortgage advice Jason gave me was SPOT ON! I followed his advice, forwarded all of the necessary documents and I was all set for closing! Jason called to check in on me from time to time and in the process I made a truly great friend. I highly recommend Jason to anyone even thinking of buying a home! I am a retired Police Officer and I am usually leery of folks, but Jason is as real as they come and will give you honest, frank, forthright advice which I believe is based on his time in this industry. He is a consummate professional and a true gentleman and I am personally grateful to him for everything he did to help me get my mortgage.
I had a pretty tricky loan, and Jason worked SO hard to make sure everything went as smooth as possible. His co-workers were also amazing. Anytime I had a question everyone was super attentive and helpful.. thank you so much Jason!!!