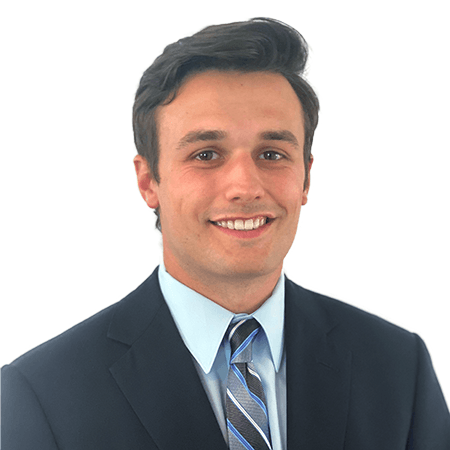 Brian Reardon
Mortgage Banker
NMLS# 1956939
about me
I'm from Middleton, MA and have been working in the real estate finance industry for about 5 years now. Being an investment property owner/ investor myself, I have first hand experience with the overall mortgage process. I graduated from the University of New Hampshire with a bachelors degree in finance and a minor in economics. I'm currently licensed in MA and NH.

Focus on the move, not the mortgage.
Greenlight your loan, and close in 21 days.*
Learn more

About Total Mortgage
At Total Mortgage, we work hard to make it easy. Since 1997, we've combined the personal service and accountability of a local lender with the low rates and product selection of one of the big guys. No matter the loan, we're with our borrowers every step of the way, from application to closing. It's no wonder we are a five-star rated lender on Zillow.