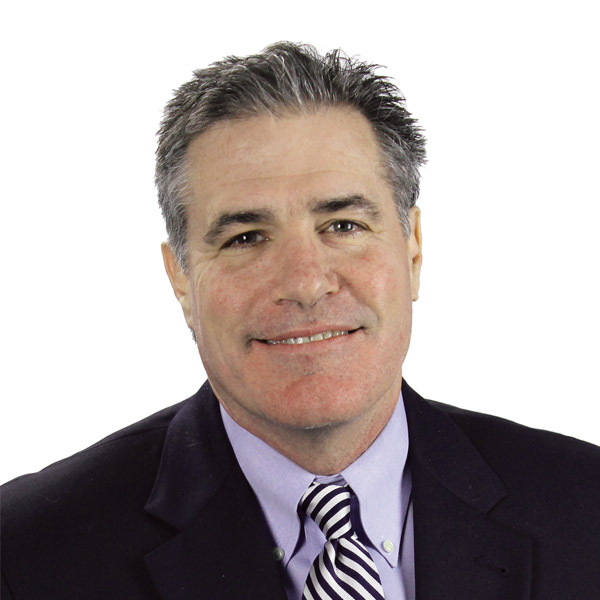 Mark Zaia
VP/Senior Mortgage Banker
NMLS# 70490
about me
Mark Zaia's background, management skill, and real life work experience sets him apart from the other mortgage brokers and bankers. After graduating with a B.A. in Business from Lynchburg College in 1982, Mark began his career on Wall Street working for Merrill Lynch as a financial advisor. After several years of working with high net worth individuals and corporate institutions in an advisory role, Mark turned his energy to sales management.

Focus on the move, not the mortgage.
Greenlight your loan, and close in 21 days.*
Learn more

About Total Mortgage
At Total Mortgage, we work hard to make it easy. Since 1997, we've combined the personal service and accountability of a local lender with the low rates and product selection of one of the big guys. No matter the loan, we're with our borrowers every step of the way, from application to closing. It's no wonder we are a five-star rated lender on Zillow.
client testimonials
It is amazing how knowledgeable this man is. He has been in this niche business since day one, knows all the players, trends and has an unwavering dedication to his clients.
Mark and his team were incredibly creative and diligent in getting us a refinance under complicated circumstances. I'd recommend him to anyone and everyone.
I couldn't have asked for a better team of professionals. Mark and his team were efficient, knowledgeable and always accessible to answer any questions I had. Mark was able to help me structure my finances so that I could fit within his lender's program guidelines. This was something I had not been able to do with previous lenders. He provided me with clear and concise guidance, and I was able to close two weeks earlier than expected! I would highly recommend Mark for your mortgage.