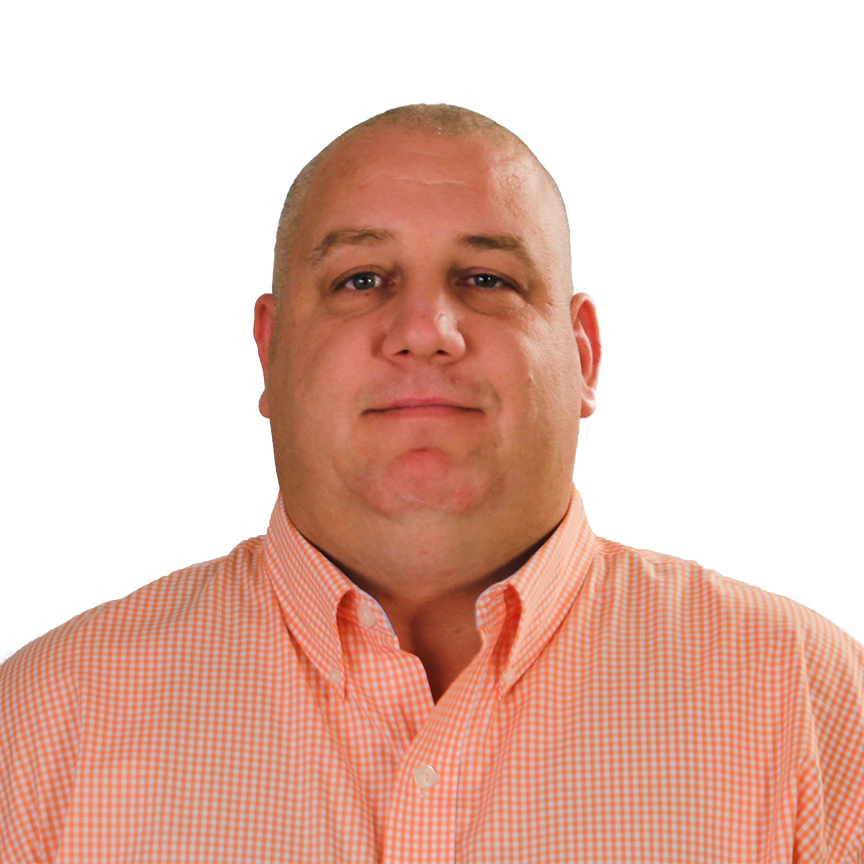 Brett Balisciano
Branch Manager
NMLS# 13160
about me
Brett Balisciano knows Branford borrowers. Since first joining Total Mortgage as a loan officer in 2006, he has managed almost every angle of the loan process, from loan setup and processing to closing and post-closing. Before transitioning to the Branford Branch Manager, he helped build Total Mortgage's call center, where he trained our up and coming new loan officers.
For the last 35 years, Brett has called Branford home, and now he spends his days helping borrowers find theirs. When he isn't at work, he's active in the Branford community, where he coaches children's soccer and baseball.

Focus on the move, not the mortgage.
Greenlight your loan, and close in 21 days.*
Learn more

About Total Mortgage
At Total Mortgage, we work hard to make it easy. Since 1997, we've combined the personal service and accountability of a local lender with the low rates and product selection of one of the big guys. No matter the loan, we're with our borrowers every step of the way, from application to closing. It's no wonder we are a five-star rated lender on Zillow.
client testimonials
Brett and his team made me feel comfortable throughout the whole home buying process and created a very stress-free environment. I was very impressed with how efficient and responsive they were whenever I had questions or concerns. Having little knowledge of what the home buying process entailed, Brett and his team worked with me to make sure I never felt overwhelmed. I would recommend Brett and his team to anyone who is looking to buy a home. I couldn't be happier with my experience.
This was my second and final home purchase for my family! The first time around we used someone who was recommended by our agent. The experience could not have been worse! This time around we decided to make some calls and check out different companies. That's how we found Brett! The first time we hung up the phone with him my husband and I both knew he was our guy! He answered all of our questions professionally and honestly. His personality was exactly what we needed to stay calm during this process. Brett explained the process so well in the beginning that we only needed to ask him a few more questions during the process. No matter what time we emailed or texted Brett his response time was within minutes! His team in Branford is the best out there in my opinion, I will never have to look for another mortgage guy again! I will recommend Brett to anyone I hear talking about a mortgage. His happy attitude and always being there for my family made the home buying process very relaxing! Thank you again for everything!
Brett and his team at Total Mortgage helped us with our refinance. Not only did he help us get the best rate we possibly could, he helped eliminate PMI payments and ultimately save over $400 per month. I'd recommend Brett to my best friends and family, with no reservations, based on his customer service alone. He's extremely responsive and goes out of his way to make sure you understand each step of the process. These people are great to work with.