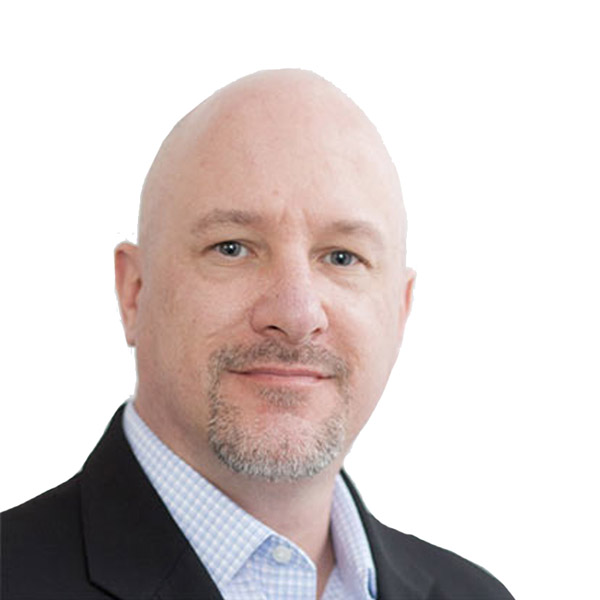 Pete Blaney
Senior Mortgage Banker
NMLS# 13165

Focus on the move, not the mortgage.
Greenlight your loan, and close in 21 days.*
Learn more

About Total Mortgage
At Total Mortgage, we work hard to make it easy. Since 1997, we've combined the personal service and accountability of a local lender with the low rates and product selection of one of the big guys. No matter the loan, we're with our borrowers every step of the way, from application to closing. It's no wonder we are a five-star rated lender on Zillow.
client testimonials
Simply a great refinancing experience! The best refi rate and the lowest closing costs around. Pete Blaney was my contact, and was available at all times; and was very, very responsive. Highly recommend refinancing here.
Moved quickly to get me the rate, beat out my previous mortgage company by his professional behavior. Answered all my questions. Very comfortable to deal with
Very helpful. Constant contact, answered all questions and kept me informed from beginning to end!