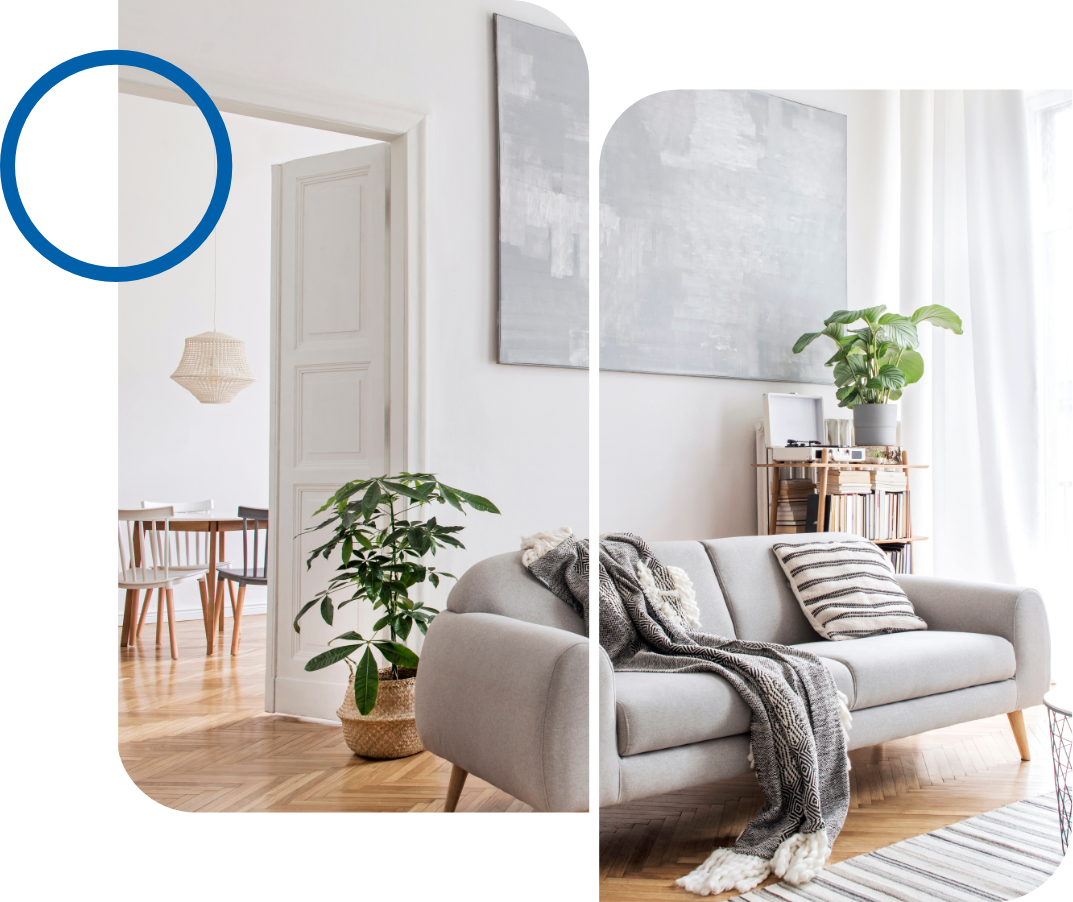 explore home
loan products
find the perfect mortgage for your family's situation
popular

mortgage products

Let's find the perfect loan for you.
all

mortgage products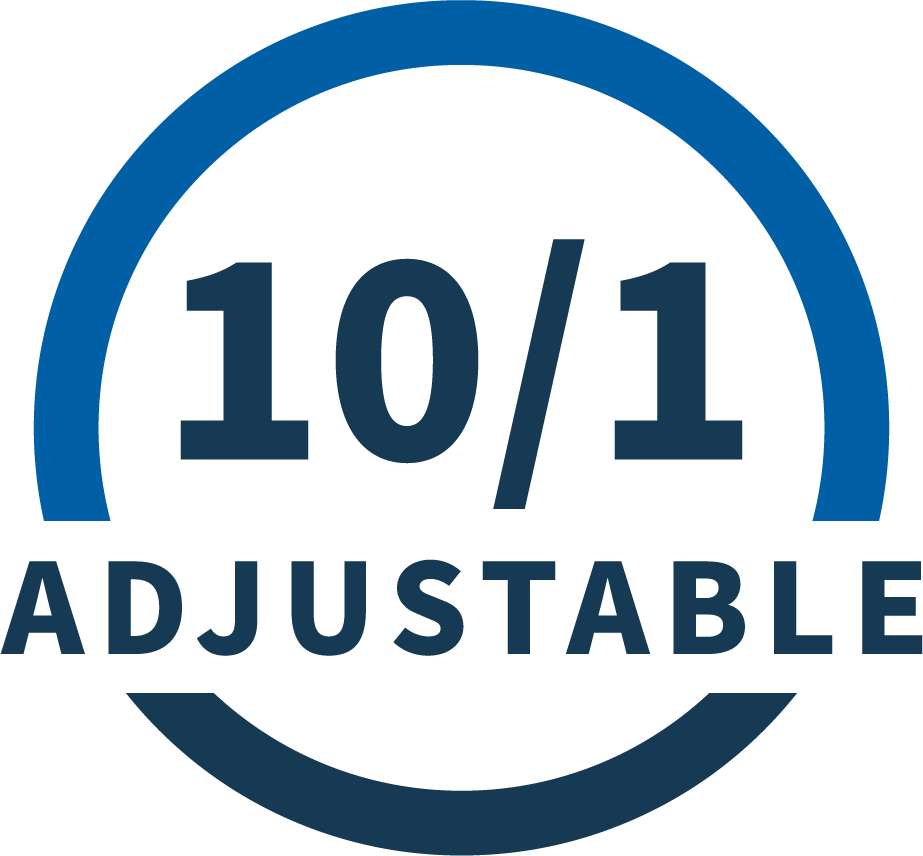 10/1 ARM
Not everyone plans on living in the same house for 30 years. A 10/1 ARM is a smart compromise—a low rate now, so you can save for your future.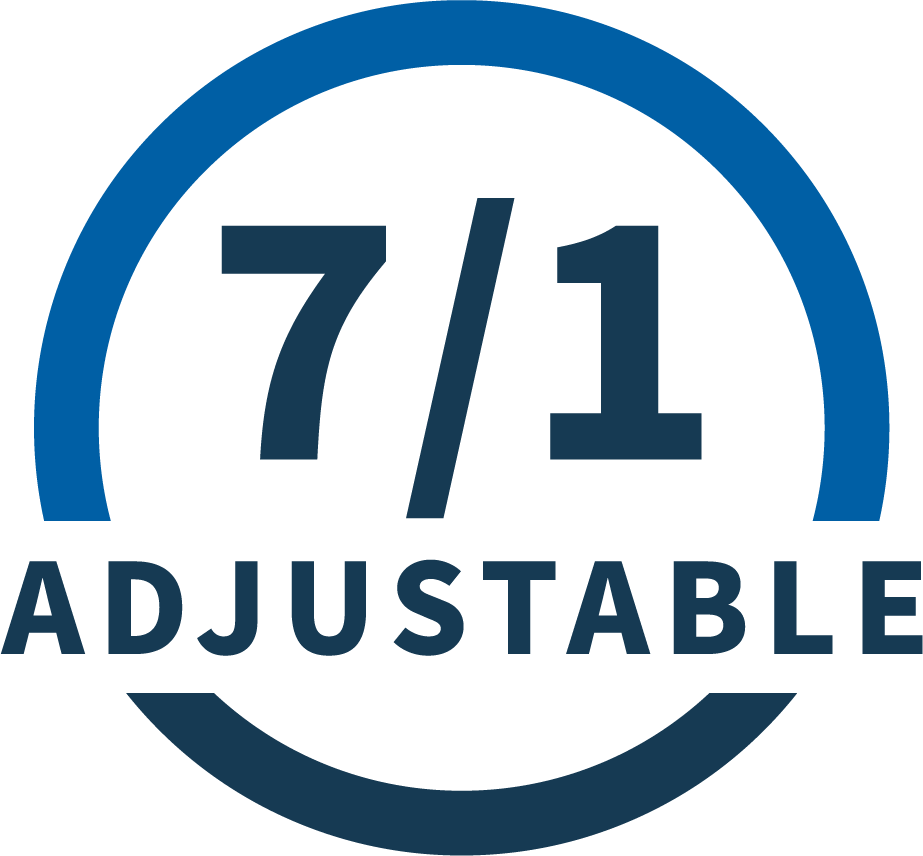 7/1 ARM
7/1 ARMs are a great way to get a low interest rate, especially if you see yourself moving in the next 7 years.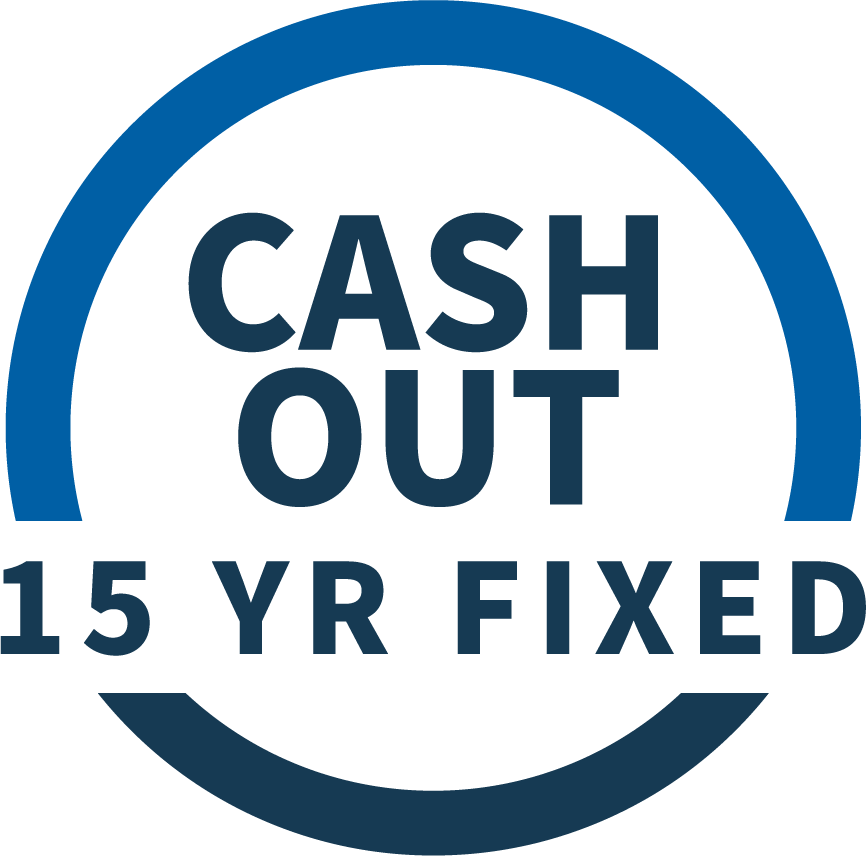 Cash-Out 15-Year
Get the money you need for your next project while minimizing the interest you'll pay long term. That's a win-win.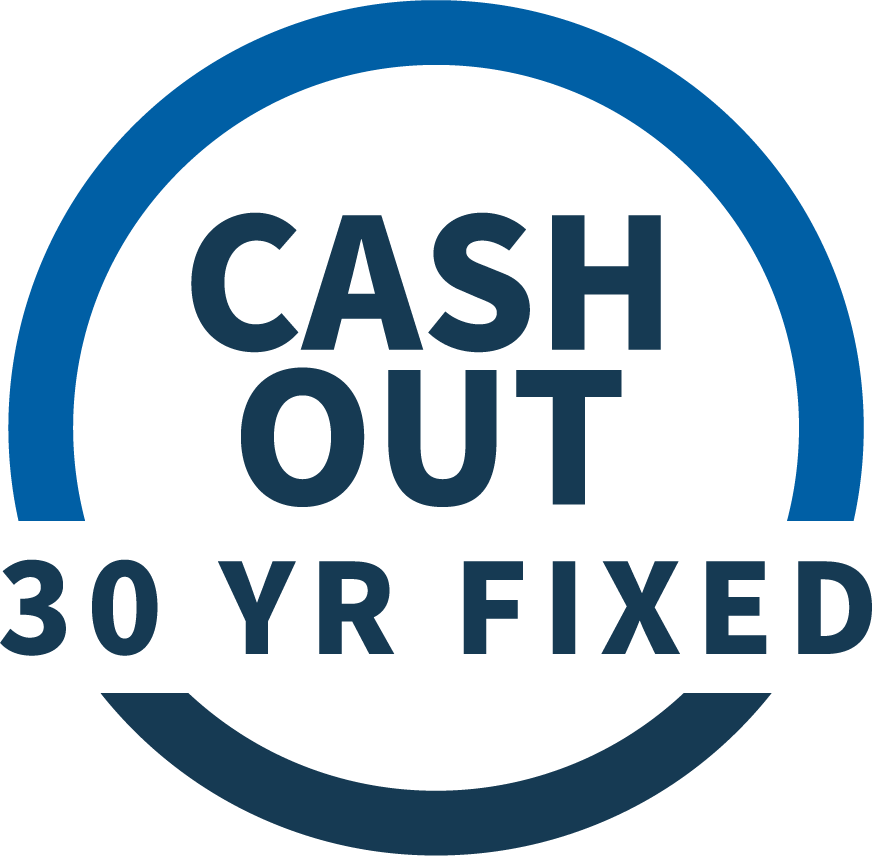 Cash-Out 30-Year
Turn your equity into cash and refinance to a low rate—perfect for home improvement, consolidating debt, or other large projects.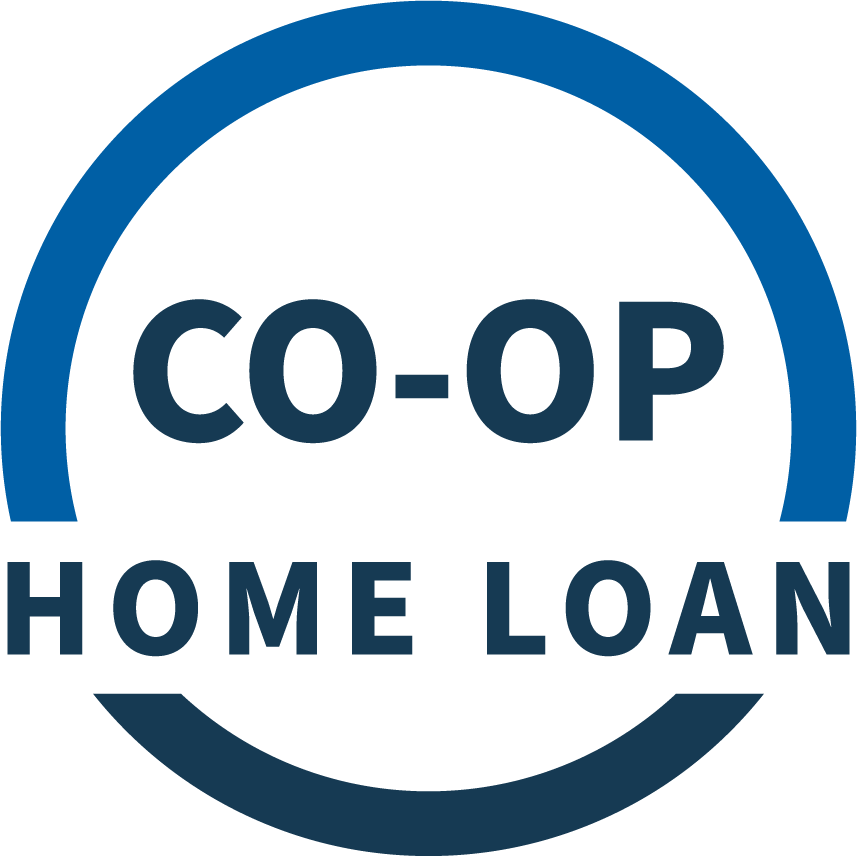 Co-op
Buying a co-op is a little different than buying a house or condo. Luckily, we can help.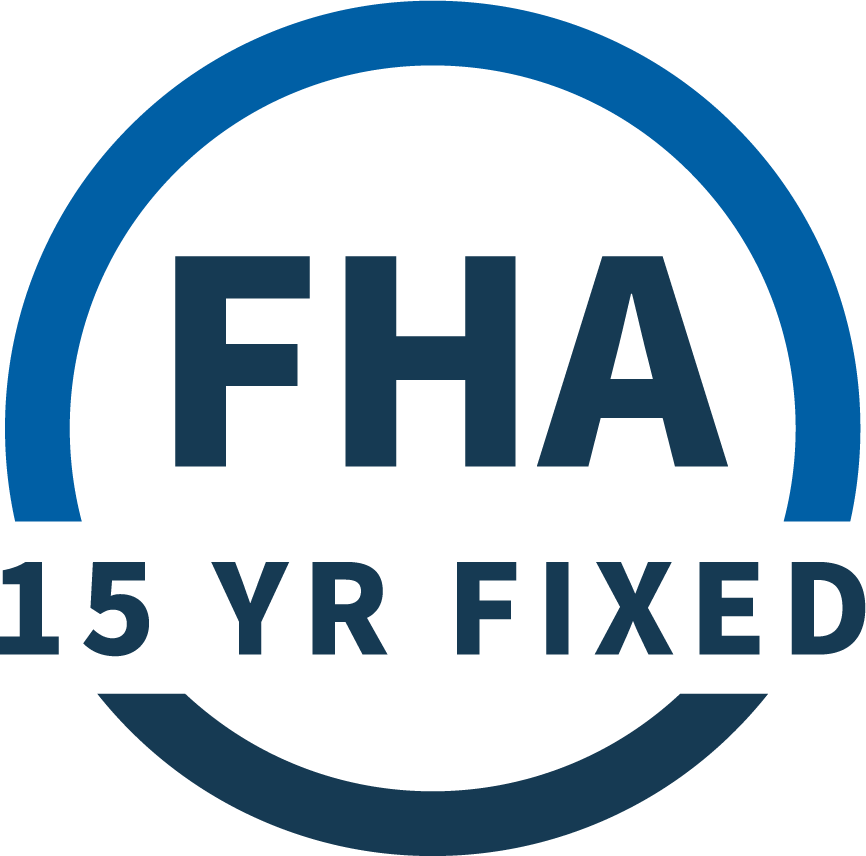 FHA 15-Year
A 15-year term allows you to pay off your FHA loan quicker while spending less in interest and closing costs.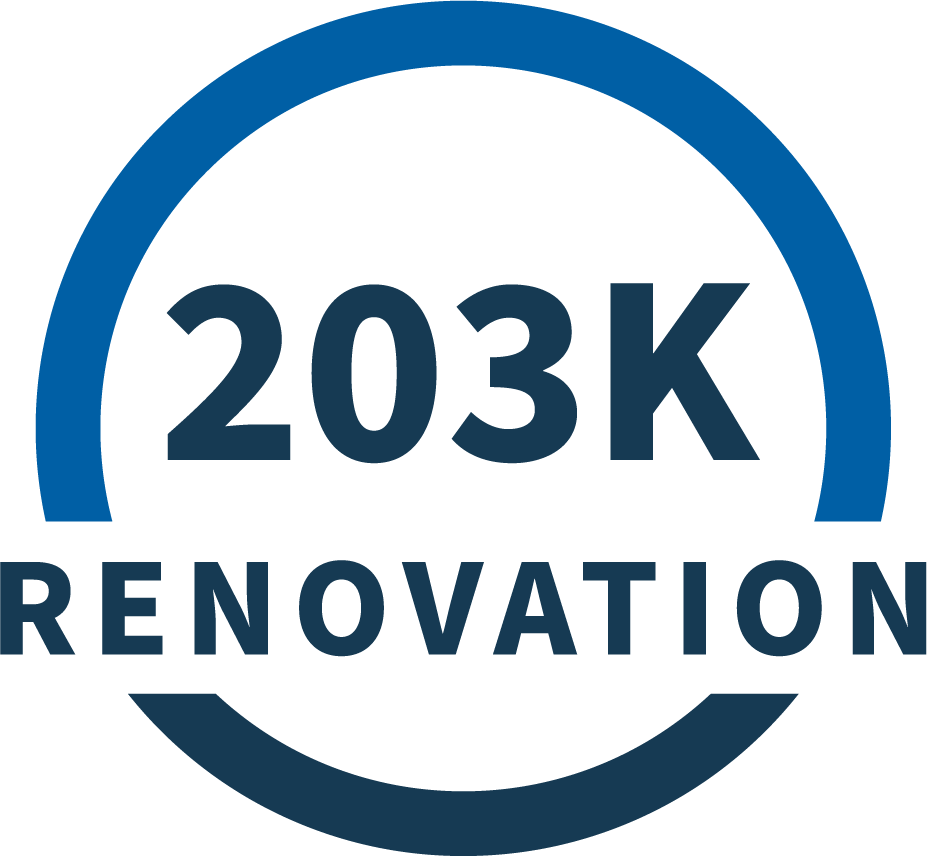 FHA 203k
FHA 203k loans make it easy for borrowers to purchase and remodel homes, including foreclosed and distressed properties.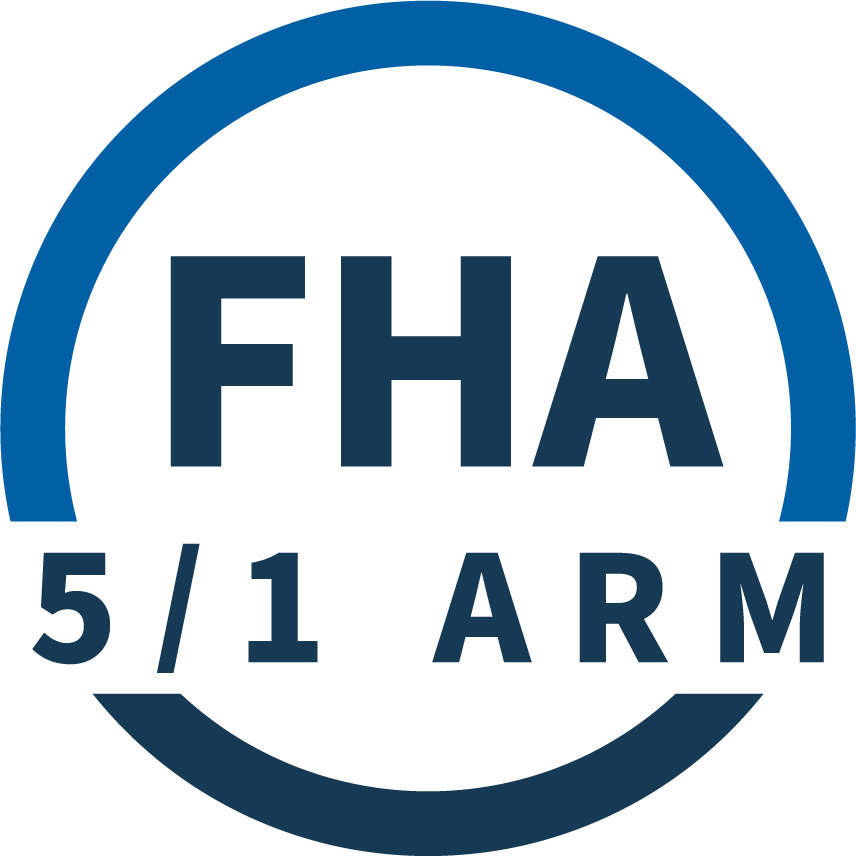 FHA 5/1 ARM
Thanks to a low upfront interest rate and low closing costs, this is one of the most affordable loans we offer.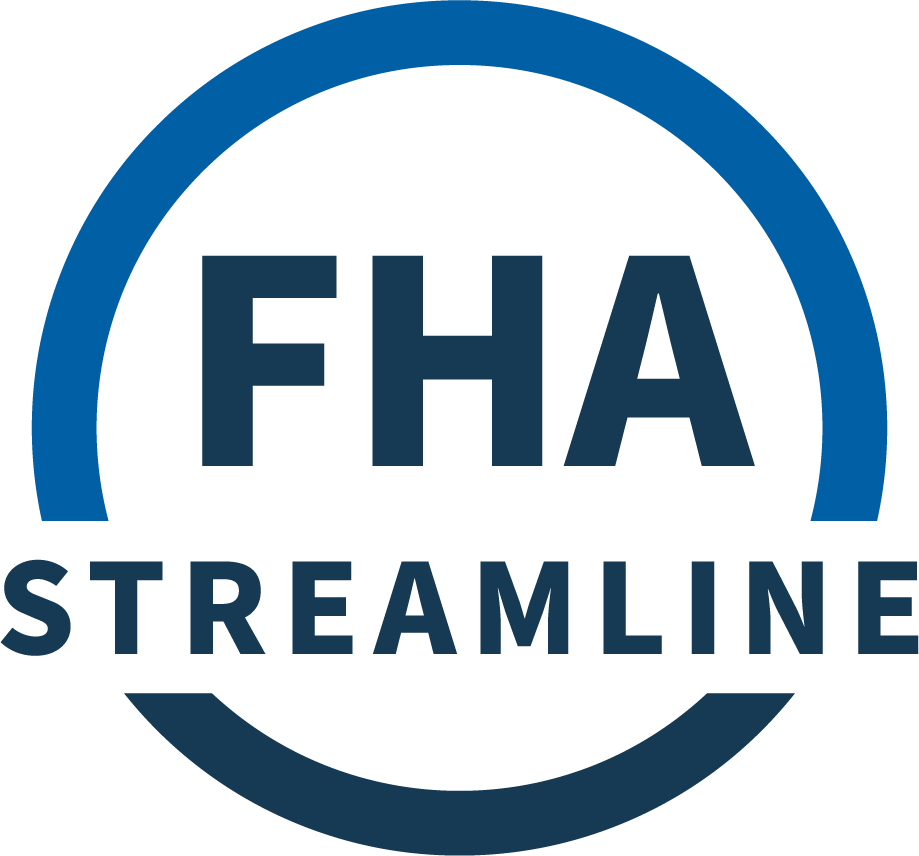 FHA Streamline
If you already have an FHA loan, an FHA Streamline Refinance is your ticket to a quick and easy approval process.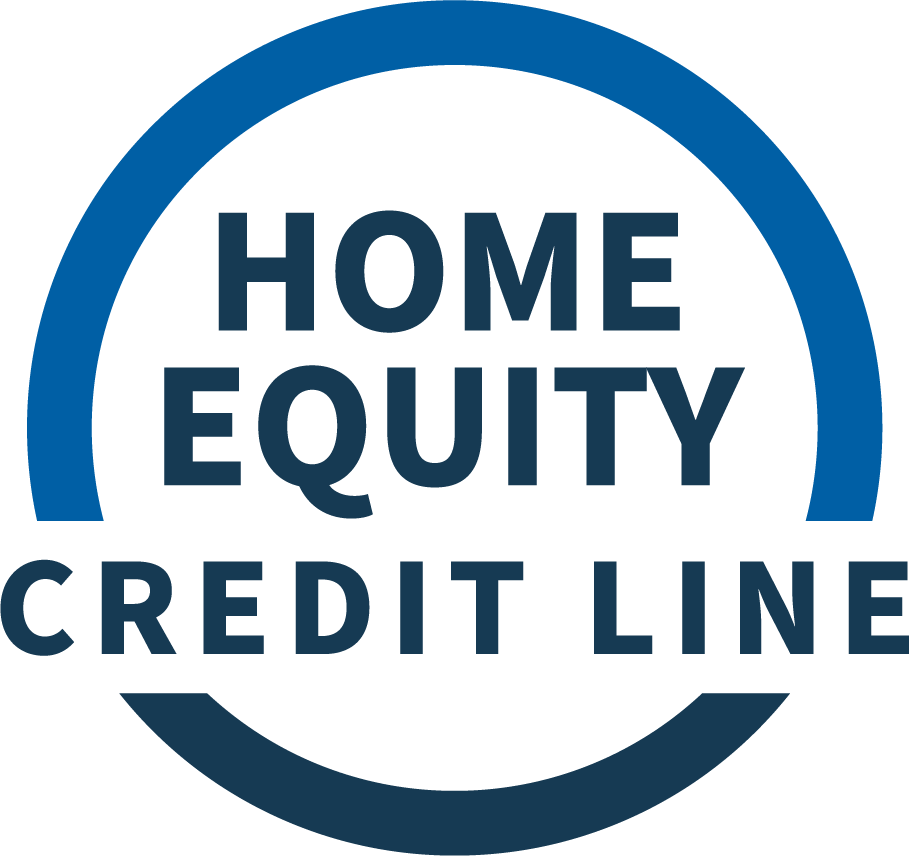 HELOC
Tapping into your home equity can free up funds for everything from home renovations to education costs.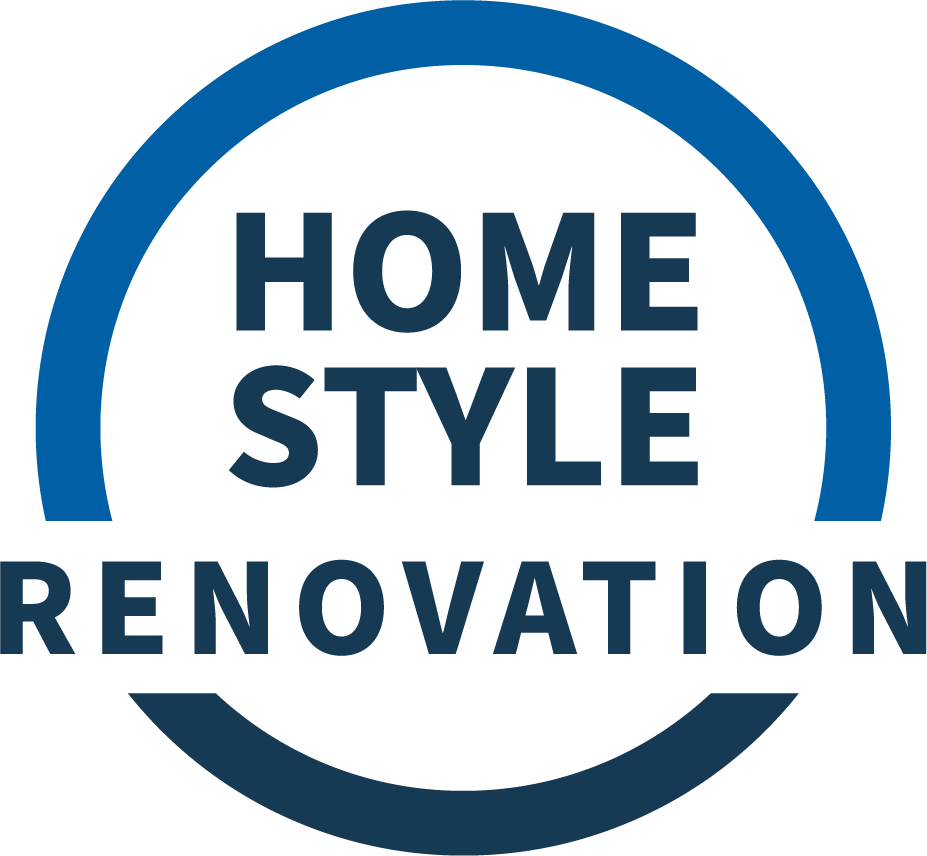 Homestyle Renovation
A Homestyle Renovation loan makes it easy for you to roll your renovation costs into your loan.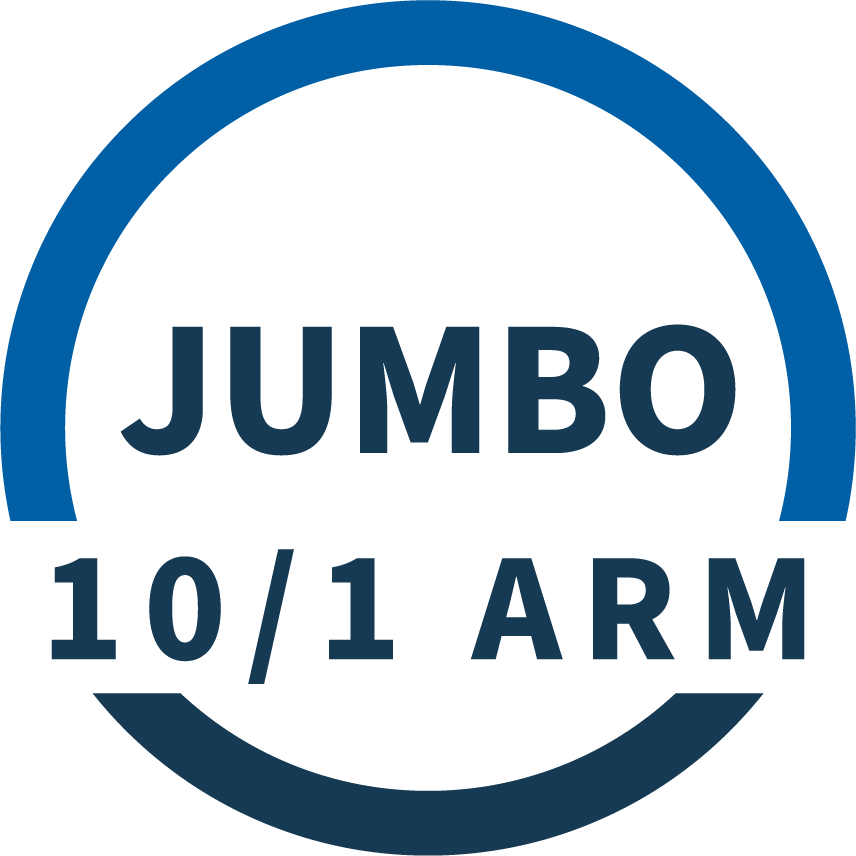 Jumbo 10/1 ARM
A 10/1 jumbo ARM is the perfect choice for borrowers who want a large loan at a low rate and don't plan on sticking out a 30 year term.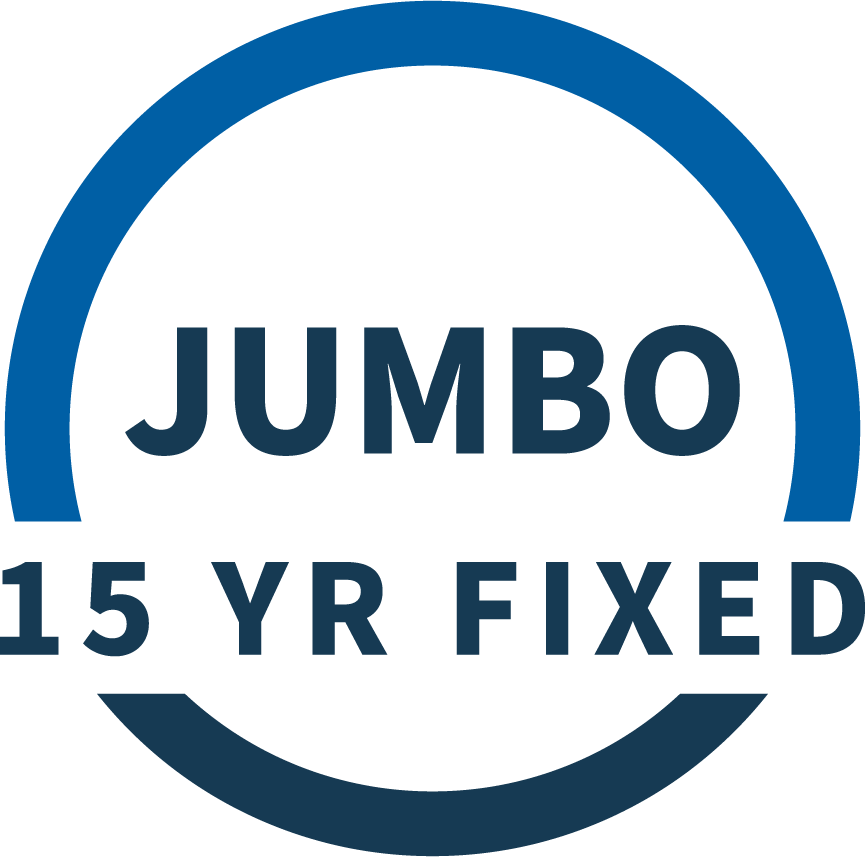 Jumbo 15-Year
If you're looking to pay off your home fast (and save on interest in the process), this mortgage may be just the thing for you.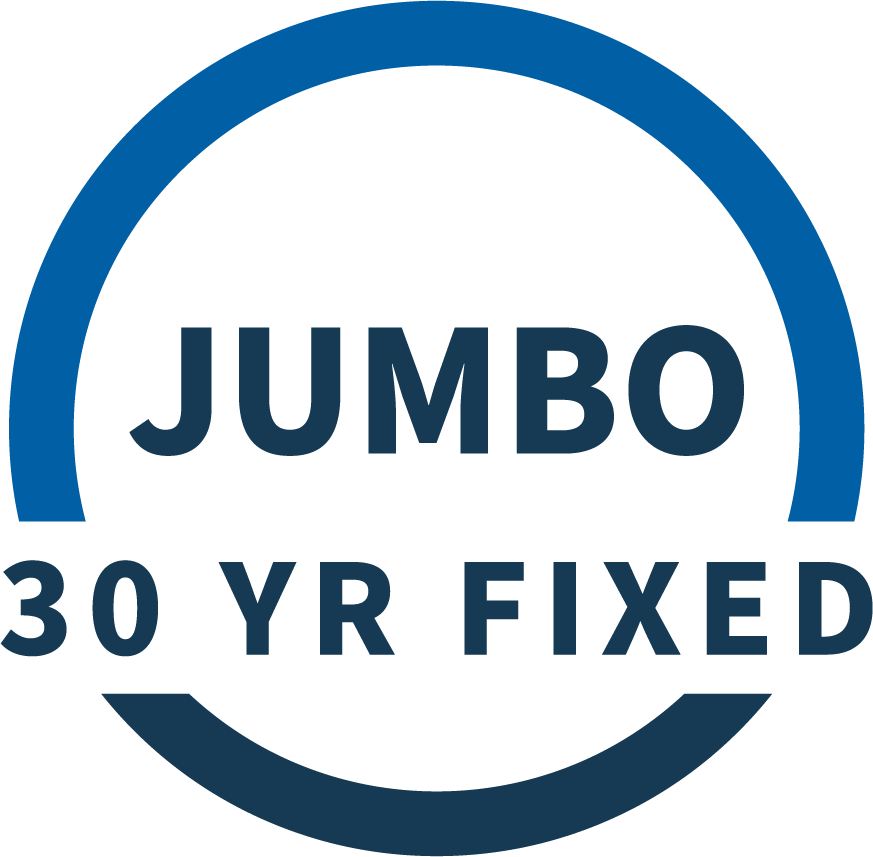 Jumbo 30-Year
Planning to borrow over $424,100 (or $636,500 in some areas)? There's a good chance that a jumbo loan is right for you.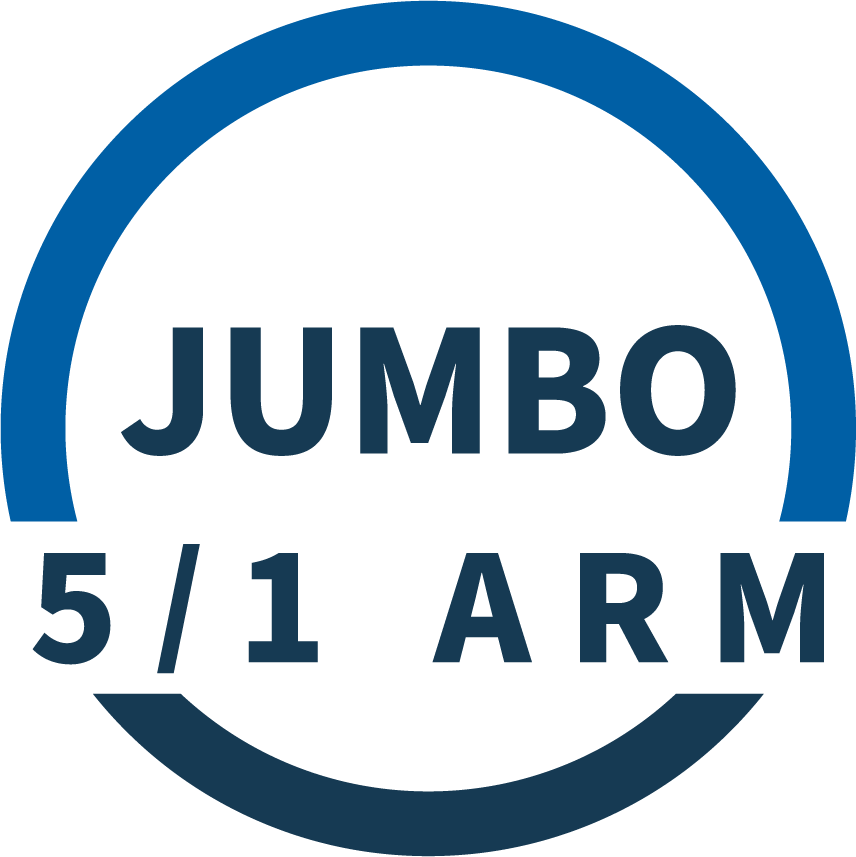 Jumbo 5/1 ARM
For the lowest rates on loans larger than $424,100 ($636,500 in some areas), a 5/1 jumbo ARM might be the perfect fit.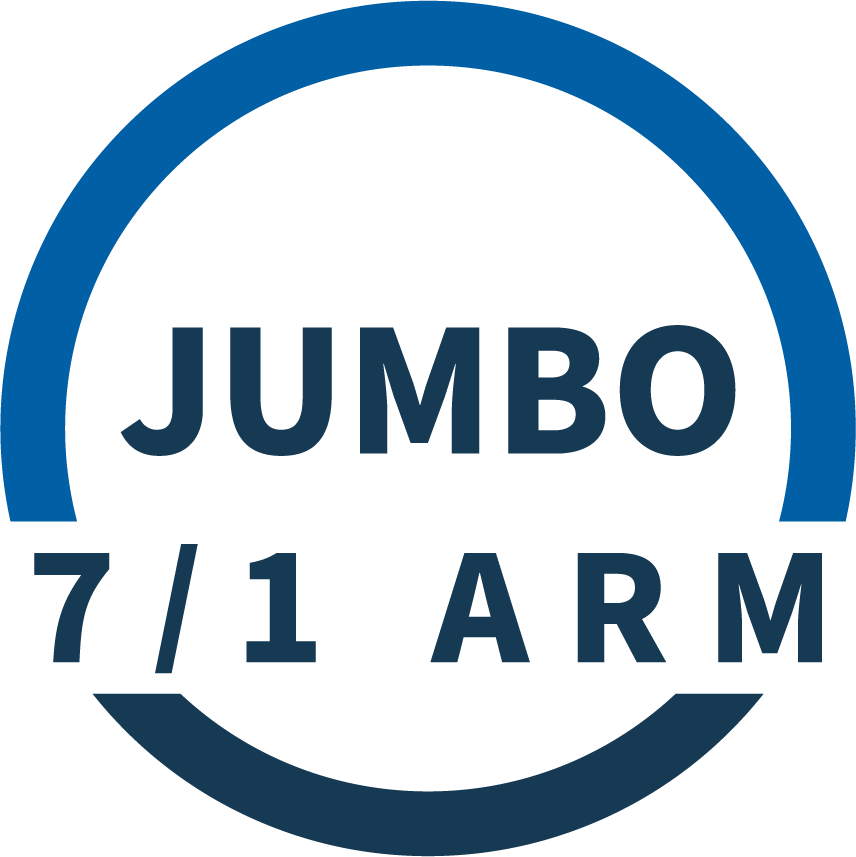 Jumbo 7/1 ARM
For the lowest rate on a large loan, try a 7/1 jumbo ARM. It's great for those who plan on moving in the next 7 years.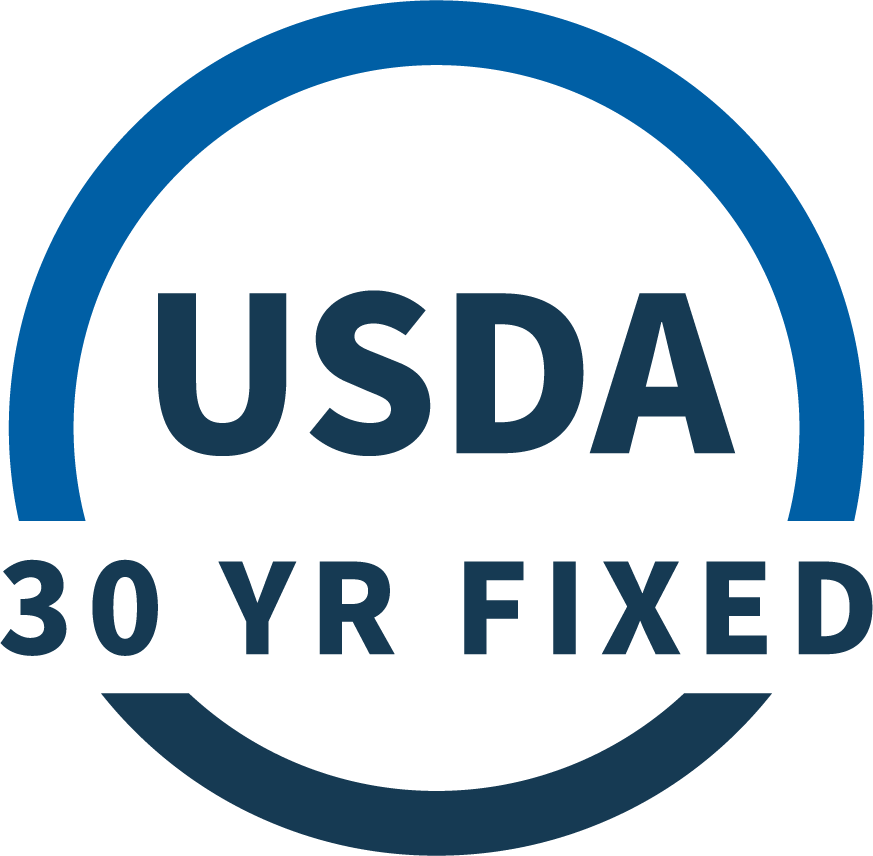 USDA 30-Year
Thinking about ditching the city? Loans backed by the USDA require as little as 0% down, and come with lots of other benefits.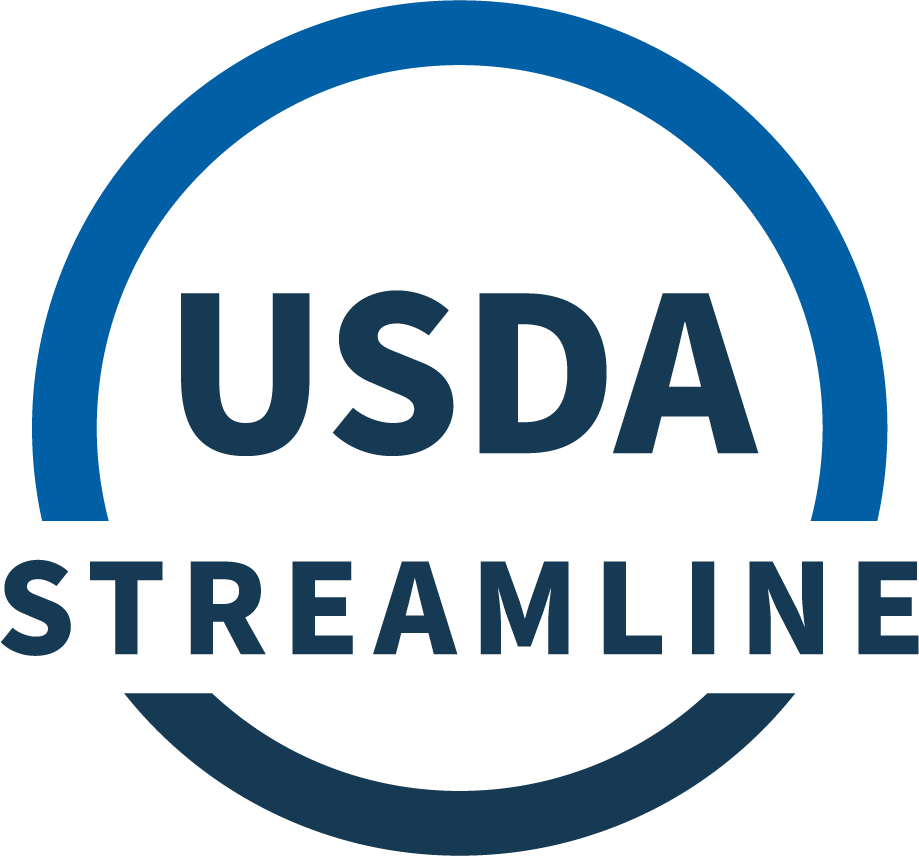 USDA Streamline
If your loan is already backed by the USDA, a USDA Streamline Refinance can make for a quick and easy approval process.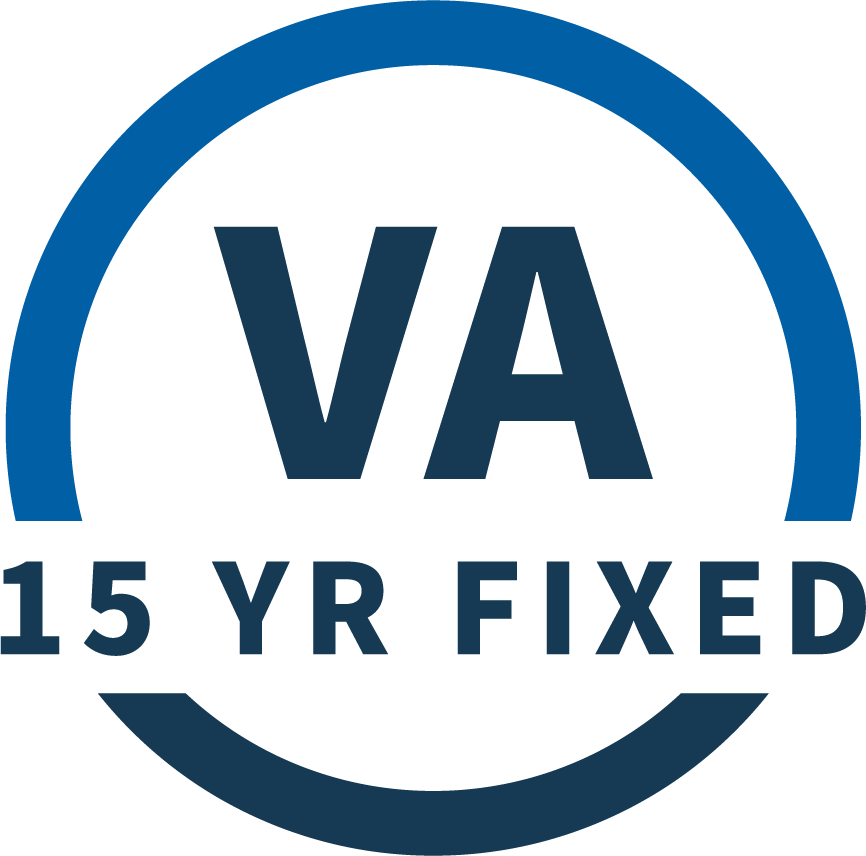 VA 15-Year Fixed
A 15-year fixed-rate VA loan helps veterans and active military build equity quickly with as little as 0% down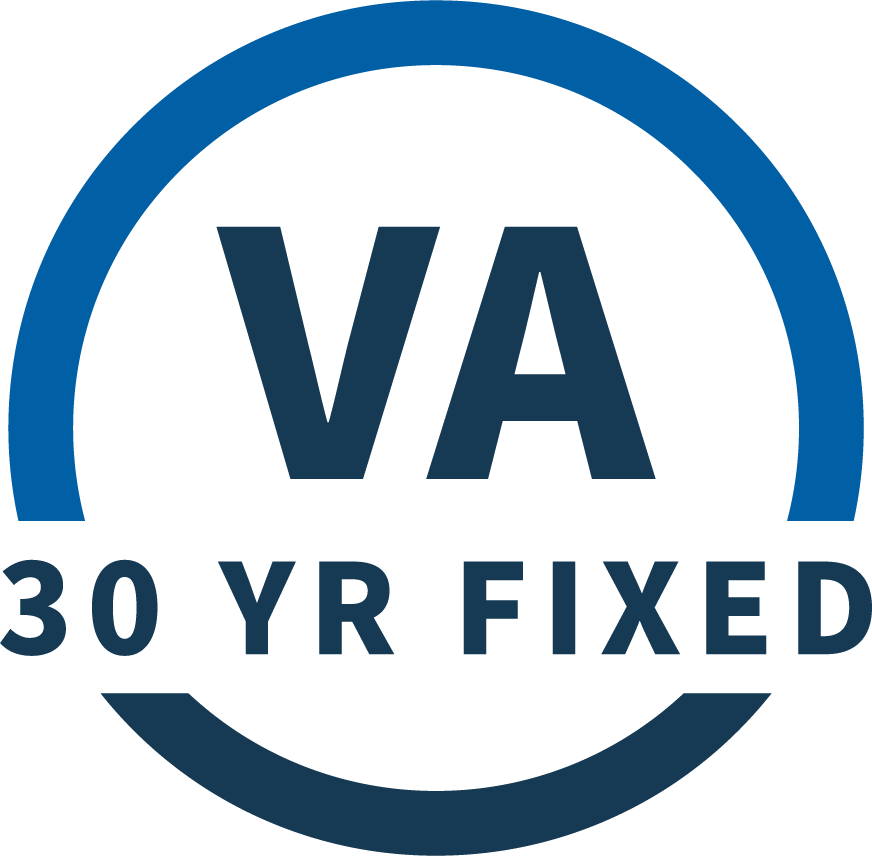 VA 30-Year Fixed
VA loans allow veterans and active military to get a mortgage with as little as 0% down. Plus, they're easy to qualify for.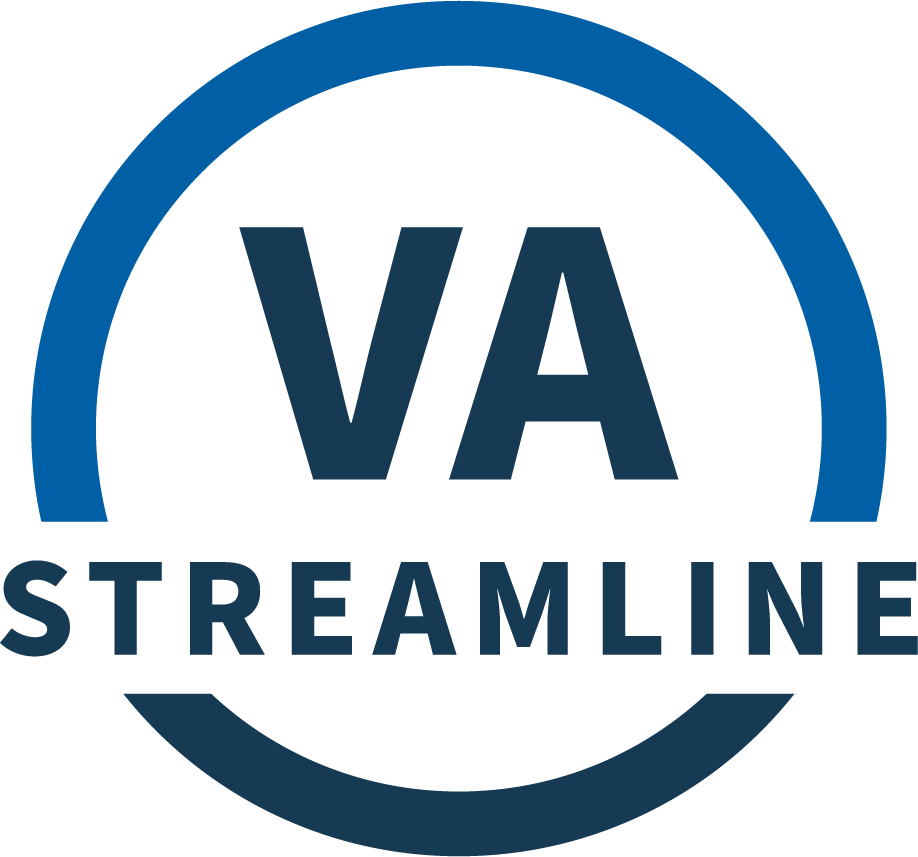 VA Streamline
For homeowners who already have VA loans, this VA Streamline Refinance makes your approval process quick and easy.