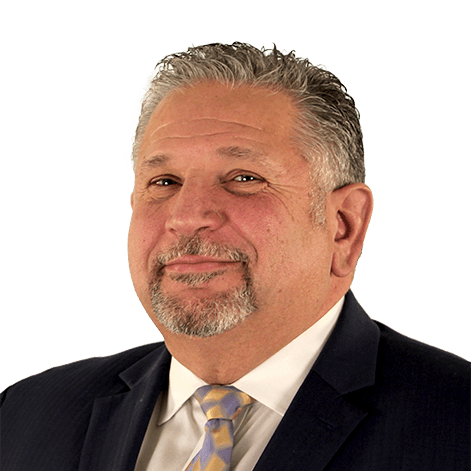 John Micheletti
Senior Mortgage Banker
NMLS# 23187
about me
John Micheletti is a Cranston native with over 35 years of experience as a business owner across the restaurant, manufacturing, and real estate industries. Now he nurtures relationships within his community and shares his extensive experience and knowledge with homebuyers.
He and his wife, Nancy, have four daughters. They love traveling and entertaining their large extended family.
When John isn't working with borrowers, he volunteers as a bereavement counselor and plays bass in his local Christian R&B band. He also serves as president of Upper Room Ministries, a 501c3 nonprofit that operates social justice and educational programs for less fortunate families.

Focus on the move, not the mortgage.
Greenlight your loan, and close in 21 days.*
Learn more

About Total Mortgage
At Total Mortgage, we work hard to make it easy. Since 1997, we've combined the personal service and accountability of a local lender with the low rates and product selection of one of the big guys. No matter the loan, we're with our borrowers every step of the way, from application to closing. It's no wonder we are a five-star rated lender on Zillow.
client testimonials
How fortunate I was to have met John. He is knowledgeable and authentic. John has been so patient with helping me finance the house that fits my budget. He and the team at Total Mortgage treat you like family.
We worked with John, and he was very helpful and always responded quickly to email question. Overall, the process went very smoothly and was easy to navigate. I would definitely recommend to anyone.
John Micheletti took the time to understand what our needs were. He listened and guided us. He is very detail oriented, which translated into knowing what he and we needed to do and prepare before we found the home we love. We were ready to make an offer confidently when we found our home. John made himself available for us. He anticipated things that could have created bumps in the road, which could have delayed everything, ahead of time. He answered the many questions we had. John said he was going to take care of us and make it happen...and he did! John is a GREAT mortgage banker, professional, personable and a nice person. Couldn't have asked for better.