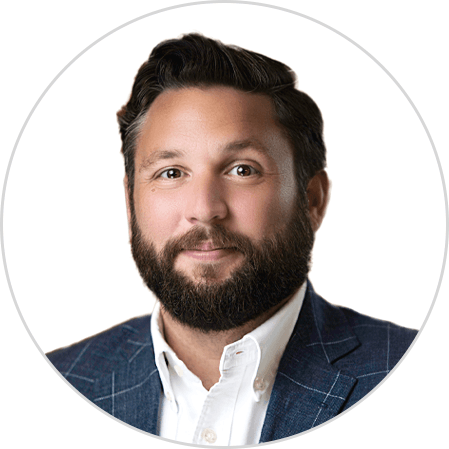 about me
Hello! My name is Charlie Weiss and I am a seasoned mortgage banker at Total Mortgage. As one of the nation's largest and most successful full-service mortgage banks, our high volume coupled with our deep industry knowledge and experience allows us to fund loans when others cannot. My product knowledge and ability to walk prospective clients through the mortgage process is what sets me apart from the competition. It is my goal to offer every client the highest level of customer service and to provide the best possible mortgage customized to meet your financial needs.
Whether you're looking to purchase a new home or want to refinance for a lower mortgage payment or interest rate, my purpose is to satisfy your financial objectives and goals. I am a second-generation Florida native and a second-generation mortgage professional. Before getting my feet wet in the financial world, I attended Clemson University in South Carolina. GO TIGERS! I then started my mortgage career as a home loan consultant at Countrywide Home Loans and have since adapted to the moving markets, positioning myself at banks that could best fulfill my client's needs.
I believe I have found my permanent home here at Total Mortgage. On the off chance that I am not in the office, you might find me golfing, fishing, or vacationing in the mountains of North Carolina.
"You can have everything in life you want, if you will just help enough other people get what they want!" -Zig Ziglar
Licensed State
Not Licensed State

Focus on the move, not the mortgage.
Greenlight your loan, and close in 21 days.*
Learn more

about total mortgage
At Total Mortgage, we work hard to make it easy. Since 1997, we've combined the personal service and accountability of a local lender with the low rates and product selection of one of the big guys. No matter the loan, we're with our borrowers every step of the way, from application to closing. It's no wonder we are a five-star rated lender on Zillow.