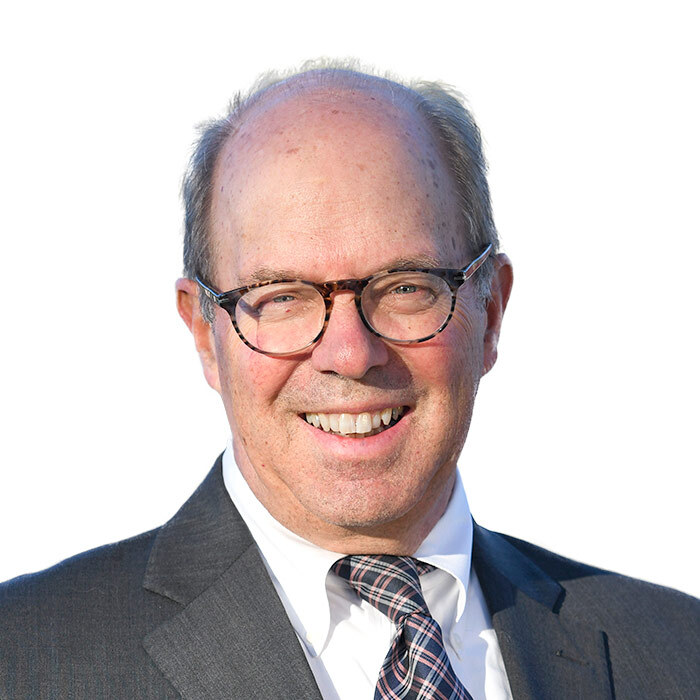 about me
David Eaton has over 38 years of experience in commercial real estate financing and has contributed to over $250 million in loans throughout New England. Beyond the northeast, he has also provided solutions for clients in the healthcare, multi-family housing, and senior housing spheres, acting as a HUD-approved underwriter and specialist in FHA and Fannie Mae-eligible properties. Now, David brings his experience to residential mortgage origination with a true understanding of his clients' needs and a commitment to simplifying complex financial transactions.
David was born and raised in Needham, Massachusetts, but has been a Portland resident since 1977 and recently served for five years on the city's planning board. He holds a master's degree in Real Estate Development from the Massachusetts Institute of Technology and an undergraduate degree in Urban Studies from Yale University.
If you're in the market for a new home and want to work with a true professional who will see to your needs, contact David today!
Licensed State
Not Licensed State

Focus on the move, not the mortgage.
Greenlight your loan, and close in 21 days.*
Learn more

about total mortgage
At Total Mortgage, we work hard to make it easy. Since 1997, we've combined the personal service and accountability of a local lender with the low rates and product selection of one of the big guys. No matter the loan, we're with our borrowers every step of the way, from application to closing. It's no wonder we are a five-star rated lender on Zillow.