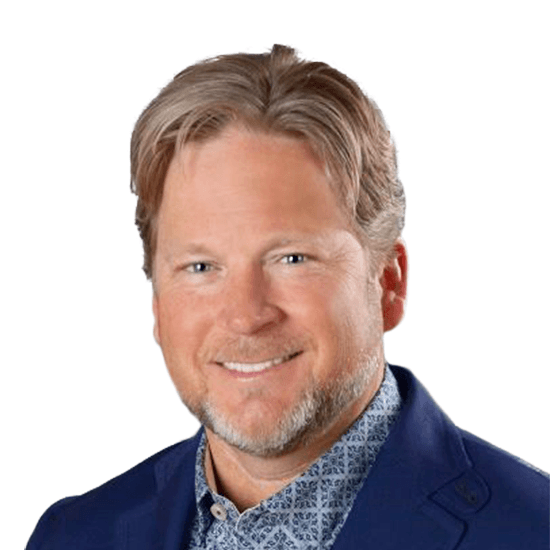 about me
Welcome to my website, and congratulations on taking the first step to buy or refinancing your home. I look forward to putting my expertise and mortgage services to work for you.
If you are looking to apply for a mortgage and/or just looking to get "pre-approved" for a loan, please start by clicking the "Apply Now" button above. This will securely send me some of the required information in order to start the mortgage process and get you one step closer to obtaining your loan.
Please know that I'm here for you and ready to guide you through this mortgage process. Just remember there's no such thing as a "stupid question" so feel free to ask away! I take pride in making sure your mortgage experience is not only a positive one but impressive enough to make you feel confident to refer your friends and family. There's a good reason why I'm consistently surveyed as one of Connecticut's top mortgage professionals via Connecticut Magazine.
Outside of Connecticut, I am also licensed in Massachusetts, New Hampshire, Maine, Vermont, South Carolina, Florida, and Rhode Island.
Whether you are buying or refinancing, buying your first home, or building your dream home, I can explore with you the many options for financing. Feel free to apply online, or contact me to set up an appointment. Either way, you will get my immediate and personal attention.
client testimonials
Clear and timely communication around what was needed to close and regular follow up/response times were a huge plus.

Richard is so much more than just "helpful". His professionalism, integrity, and care for his clients is absolutely amazing, and I am so very grateful.

All the information I got from Richard and is teem was very great and it made the process go smoothly and I'm very grateful for that

Best of the best ! Responded fast also gave updates daily . Last but not least gave great advice and information for a first time homeowner.

Rich was always there when I needed help. He answered all my questions very quickly and stayed on top of everything. He made the process quick and comfortable for me.

It's my first time buying home and I don't know anything about mortgage he be so kind with us every time we call him for any house and ask about everything and he always answers me right away and finally I find my dream house he help and explain to me everything about the mortgage and the payment and all the details every single things he's a great person and the way he's talking the way how he helping thank so much

Everything from start to finish ! From the best possible rates and terms to fast communication and always keeping me informed. No one better in the business, if you need to buy or refinance a home. Thank you

First I have to thank monique jacobs for all her hard work patience with me she is so sweet .Monique is the one that introducing me to Richard breed her statement was he's a good guy I'm sure you will get your house I was confident not knowing Richard the first time I spoke with him I could feel that winning in side of me the process was rough but I did it 1,2,3 thanks to total mortgage team that help me over this hurdle I can't remember that sweet lady that have patience with me she always answers the office phone of Richard thanks much GREAT JOB WELL DONE APPRECIATE Richard Breed and is entire Team this is the winning team 🙏😆😍😍

Richard and the team made the transaction effortless. They answered all questions and had clear steps for each aspect of the process. Richard also informed me of programs that assisted in lowering my costs. Total Mortgage and Richard are excellent at the work they do.

Nothing. It's the process of going through something like this. My rating has nothing to do with the service provided by Total Mortgage.


Focus on the move, not the mortgage.
Greenlight your loan, and close in 21 days.*
Learn more

about total mortgage
At Total Mortgage, we work hard to make it easy. Since 1997, we've combined the personal service and accountability of a local lender with the low rates and product selection of one of the big guys. No matter the loan, we're with our borrowers every step of the way, from application to closing. It's no wonder we are a five-star rated lender on Zillow.
Licensed State
Not Licensed State