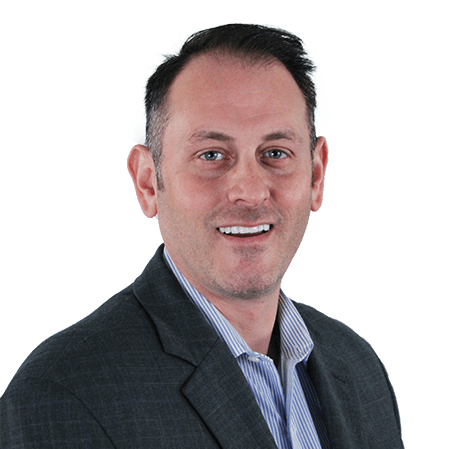 about me
As a husband of 20 years, a father to two beautiful children (a boy and a girl to boot!), and a mortgage banker with 200 Zillow reviews and 20+ years of experience, I'm bringing not just considerable knowledge and expertise to the table, but an unmatched level of customer service and an understanding of the importance of doing what's right for your family as well.
My customers know I pride myself on being accessible at all times - my line is always open for you, and I dedicate myself to understanding your unique situation. I am passionate about focusing my efforts on helping families navigate the mortgage marketplace, and am available for you to call, text, or email at any time!
Drawing on my experience, I'm uniquely situated to honestly and accurately advise my clients on financing programs that fit not just their immediate mortgage needs, but their overall financial profile. My expertise includes programs such as Jumbo, Conventional, FHA, Refinancing, credit repair, and rapid credit rescoring.
Whether you're a first-time home buyer or an experienced investor, I'm here to help you navigate the current mortgage landscape and understand the mortgage landscape at large, enabling me to provide you with the best guidance possible. I strive to educate my clients while keeping an open line of communication and providing honest insights into the mortgage marketplace in order to make the process as painless and seamless as possible.
If you make me your first call, I'll be able to answer all of your mortgage questions and make sure you take advantage of the best options available to you. My experience gives me the know-how to understand all loan programs and where they're offered – meaning I could help get you the best loan for you, even if it's not at my bank. When you work with me, I'll be your Banker for Life!
Licensed State
Not Licensed State

Focus on the move, not the mortgage.
Greenlight your loan, and close in 21 days.*
Learn more

about total mortgage
At Total Mortgage, we work hard to make it easy. Since 1997, we've combined the personal service and accountability of a local lender with the low rates and product selection of one of the big guys. No matter the loan, we're with our borrowers every step of the way, from application to closing. It's no wonder we are a five-star rated lender on Zillow.
client testimonials
Not only was he efficient and 4 steps ahead but Darren made this "overwhelming" process manageable. He makes himself extremely available and will answer every single question you have (even if you think its silly). Darren was able to move our process along and we are so thankful for him! My husband and I are so happy we went with Total Mortgage (everyone else we have dealt with there has been great too) and we are eternally grateful for Darren! Thank you Total Mortgage!!
Darren was creative in putting together a package for us at a time when we were not completely prepared for the whole transaction, but nonetheless found the right house for us. His strengths are: 1. availability (he does not disappear weekends and after hours) and he answers questions and 2. ability to tailor the financing part of the deal to the buyer's particular situation; in our case we had a fairly complex sell-buy with a number of setbacks, despite this he gave good advice and followed through. He was an important part in helping us navigate the process and achieve the purchase. Doing this is inevitably stressful, and, in general, I find the process quite opaque and not that easy for the average buyer even so, this is a fact of life I guess, but it was nice not to have to worry unduly over the financing aspects, thanks to Darren.
Mr. Kaplan has been reachable, proactive and extremely helpful throughout the whole process. He understands his business and got to know my needs intimately. He was able to find the best product available and i felt comfortable sharing my financial information with him. I will sincerely recommend Darren and the company he represents as your mortgage lender.