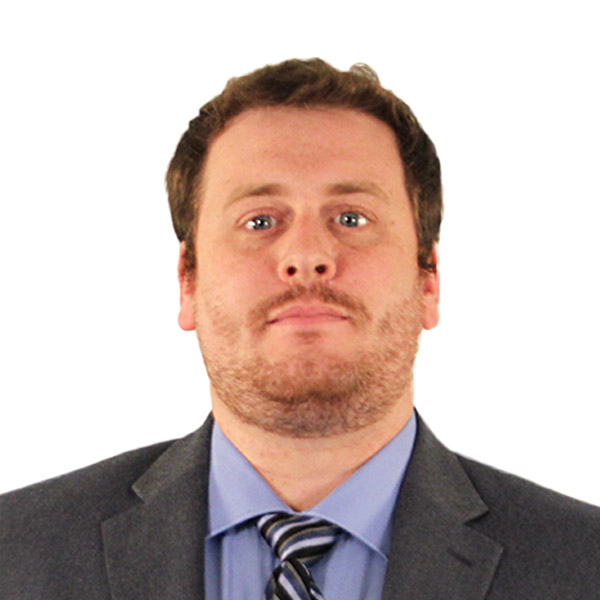 Ryan Cast
Mortgage Banker
NMLS# 1482468

Focus on the move, not the mortgage.
Greenlight your loan, and close in 21 days.*
Learn more

About Total Mortgage
At Total Mortgage, we work hard to make it easy. Since 1997, we've combined the personal service and accountability of a local lender with the low rates and product selection of one of the big guys. No matter the loan, we're with our borrowers every step of the way, from application to closing. It's no wonder we are a five-star rated lender on Zillow.
client testimonials
I was a first time home buyer and didn't know much about buying a new home. Ryan helped me with every step. He was there from start to finish. He was available to answer any questions I had. I would not have been able to get my new home without him.
I worked with both Ryan & Jaclyn for my first time home purchase. They were both very informative and patient. I would definitely recommend Total Mortgage to anyone looking to purchase a home as they helped me from overpaying 50k on my property.
I would like to give my honest review, Ryan made it all happen for us . He was very patient, accommodating and took the time to explain everything . Buying a house for the first time is nerve wracking , but with Ryan's expertise he made us understand , guided us step by step through the whole process . He is easily accessible and able to respond in a timely manner . I highly recommend him .