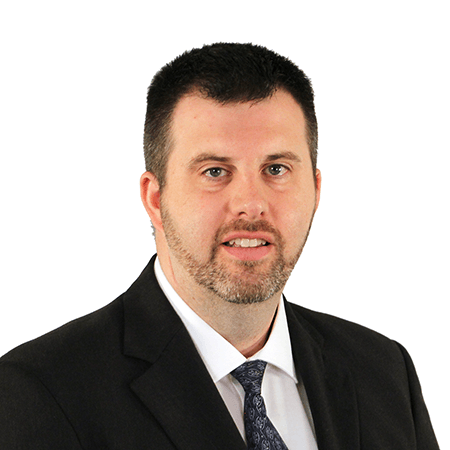 Tim Dawley
Mortgage Banker
NMLS# 1481257

Focus on the move, not the mortgage.
Greenlight your loan, and close in 21 days.*
Learn more

About Total Mortgage
At Total Mortgage, we work hard to make it easy. Since 1997, we've combined the personal service and accountability of a local lender with the low rates and product selection of one of the big guys. No matter the loan, we're with our borrowers every step of the way, from application to closing. It's no wonder we are a five-star rated lender on Zillow.
client testimonials
Tim Dawley and the folks at Total Mortgage Services worked tirelessly to get our loan through approval process AND still meet our need for a slightly earlier close date. Mr. Dawley was proactive and courteous; sending reminders and communicating with the underwriting department to make sure we were on course for the the big day. Thanks again, Mr. Dawley and Total Mortgage - I'll definitely keep you at the top of the list for referrals.
Tim Dawley helped us through the mortgage process. He was there to answer every question and kept us informed. He and his team are truly amazing! We highly recommend him!!
Tim Dawley was a pleasure to work with, Very responsive to any questions i may have had at anytime of the day and weekends. Always followed up quickly, very professional and had the answers when i needed them. Will absolutely use again in the near future.