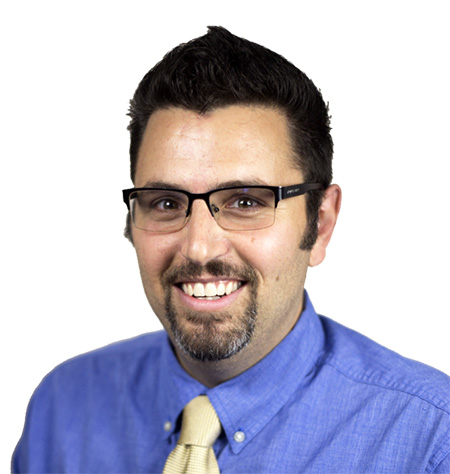 Michael Del Grosso
Senior Mortgage Banker
NMLS# 1140520

Focus on the move, not the mortgage.
Greenlight your loan, and close in 21 days.*
Learn more

About Total Mortgage
At Total Mortgage, we work hard to make it easy. Since 1997, we've combined the personal service and accountability of a local lender with the low rates and product selection of one of the big guys. No matter the loan, we're with our borrowers every step of the way, from application to closing. It's no wonder we are a five-star rated lender on Zillow.
client testimonials
I wouldn't have been able to purchase my home without the help from Total Mortgage. Karen, specifically worked so hard to make my home loan happen. Very pleased.
We recently purchased our first home and unfortunately had an unpleasant experience with our real estate agent. As we found ourselves running into a few communication issues, Michael was our only saving grace. He was willing to go above and beyond to assist us throughout the entire purchasing process, and when I say entire process, I mean it! From start to finish, he answered our questions, gave us guidance and lent friendly advice whenever he could. In fact, he even apologized on behalf of the agent who failed to live up to our expectations time and time again, something that he clearly did not have to do! Not only was Michael professional and honest, he was very down to earth and extremely easy to work with. He's the only reason we won't have a bitter taste in our mouths about real estate agents going forward! Our experience could have gone very differently if Michael wasn't our loan originator, he recognized what we were going through and was a constant positive influence. We couldn't be happier in our new home, and couldn't be happier with the service we received from the staff at Total Mortgage Services, LLC. Would highly recommend!
Mike was awesome to work with. He was very easy to get in contact with whenever we had questions. We couldn't of had a better experience buying our first home. Thanks for everything Mike. You rock.