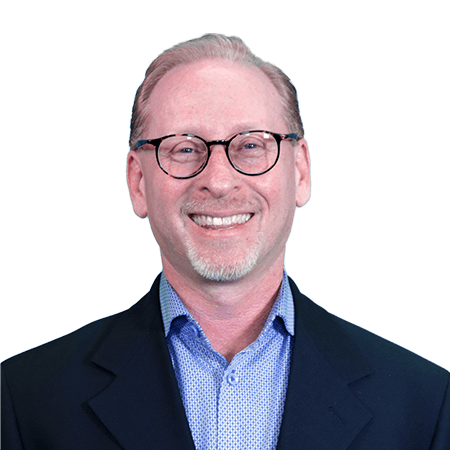 about me
With 25 years of industry experience, Marc Nathan knows mortgages. From start to finish, he's dedicated to providing a seamless, educational, and fulfilling financing process for every client, every time.
Marc's emphasis on availability and responsiveness has earned him repeat clients and industry recognition over the years. As one of Total Mortgage's leading loan officers, he has hundreds of five-star client reviews and was named Hartford County's #1 loan officer of 2021. Much of this can be credited to Marc's attention to detail, communication, and efficiency throughout the process – signs of a true local lender.
Since 2005, Marc has cultivated a team of experts dedicated not only to offering a great homebuying experience, but to each other as well. His assistants and processors know the importance of their role on the team and consistently work together to help clients succeed. And under Marc's leadership, you can rest assured that your financing experience will be an easy one.
Whether you're purchasing a new home, refinancing, or just have questions, Marc has the expertise necessary to help you reach your goals. Get in touch with his team today.
Licensed State
Not Licensed State

Focus on the move, not the mortgage.
Greenlight your loan, and close in 21 days.*
Learn more

about total mortgage
At Total Mortgage, we work hard to make it easy. Since 1997, we've combined the personal service and accountability of a local lender with the low rates and product selection of one of the big guys. No matter the loan, we're with our borrowers every step of the way, from application to closing. It's no wonder we are a five-star rated lender on Zillow.
client testimonials
As a first time homebuyer buying a home in a pandemic, I am so happy that I chose Marc at Total Mortgage. He was an excellent communicator, friendly, and helpful, and I could tell he was committed to helping me find the best rate and loan to fit my needs, budget, and financial situation. When my house went on the market, I knew almost immediately I wanted to make an offer- he got me my approval letter within minutes (even on a Friday after hours) and I was able to have the first offer in which made all the difference in this VERY hot market. I could not be more happy with my new home and have Marc to thank. Thank you!
Marc was amazing. As a first time home-buyer I had a lot of questions and he never made me feel uncomfortable asking them and was very patient in explaining everything to me. Always took my calls and was prompt in promised replies to requests I made. Would highly recommend to anyone.
Marc and his team were recommended to us by our amazing buyers agent, and my husband and I were extremely happy with the services that Marc and his team provided! Marc fielded loads of calls (and plenty of questions) around our first-home purchase, and he took the time to explain everything, how it works, and broke the steps down into what-to-do-nexts (much less daunting!). He kept us updated throughout the entire process, and was always just a phone call away. I cannot recommend Marc enough for anyone looking for a great mortgage lender!