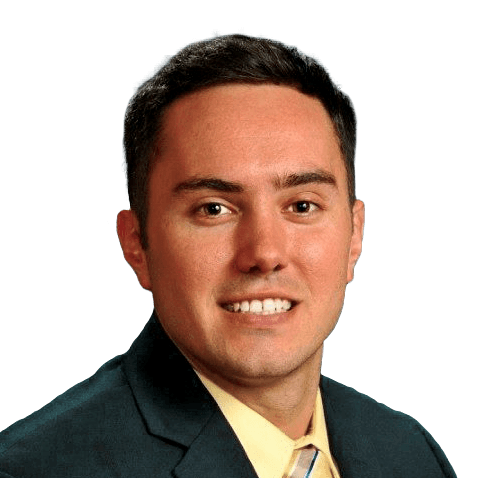 Matthew Williams
Mortgage Banker
NMLS# 1079147

Focus on the move, not the mortgage.
Greenlight your loan, and close in 21 days.*
Learn more

About Total Mortgage
At Total Mortgage, we work hard to make it easy. Since 1997, we've combined the personal service and accountability of a local lender with the low rates and product selection of one of the big guys. No matter the loan, we're with our borrowers every step of the way, from application to closing. It's no wonder we are a five-star rated lender on Zillow.
client testimonials
Matt was very helpful and accessible throughout the entire process. He helped to explain things and made the daunting loan process easy to complete. He attended the closing and was very friendly and supportive. He certainly exceeded my expectations with individualized service!
Couldn't say enough good about Matt Williams. Are loan was a little on the complicated side but Matt got us through it all! If it wasn't for him we probably would not be in our new home. If your looking to buy a house, or anything we highly recommend him and Total Mortgage!
Matt Williams was so helpful to us. He worked really hard to make our dreams of buying a house possible. My husband and I are so grateful to him and we would definitely recommend him. We truly enjoyed working with him.