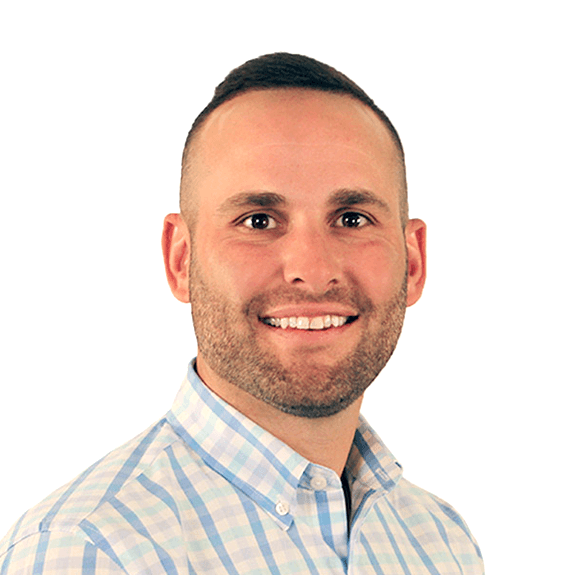 Joshua Chernes
Mortgage Banker
NMLS# 1031657

Focus on the move, not the mortgage.
Greenlight your loan, and close in 21 days.*
Learn more

About Total Mortgage
At Total Mortgage, we work hard to make it easy. Since 1997, we've combined the personal service and accountability of a local lender with the low rates and product selection of one of the big guys. No matter the loan, we're with our borrowers every step of the way, from application to closing. It's no wonder we are a five-star rated lender on Zillow.
client testimonials
Josh is a consummate professional who addressed all our needs in spades. He is knowledgeable, to the point, patient, but works with a healthy sense of urgency to get things done without delay. My wife and I highly recommend Josh as we've worked with him and the company he represents on 3 home purchases!
Josh was the greatest! As a first time home buyer, he made the process easy, answered all my questions (dozens and dozens!) ASAP, and was always on top of things and knowledgeable. Efficient and professional— and would highly recommend! Thanks Josh!