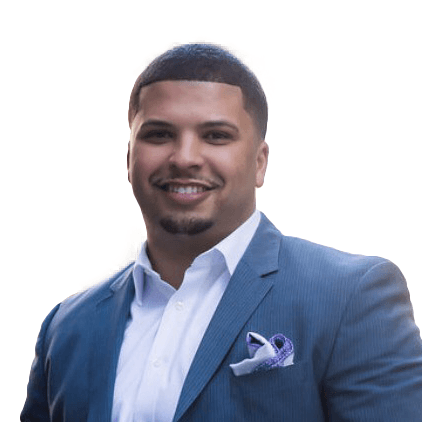 about me
Jonathan S. DePina is a mortgage consultant with extensive experience in financial services. A Rhode Island native, he attended the University of Rhode Island where he studied Business Financing. He began his career at New York Life, where he worked as a registered representative for 7 years assisting families and individuals with financial planning. At New York Life, he received the prestigious million-dollar round-table designation and served on the executive council.
Having always had a passion for real estate, Jonathan has been involved with various projects in the real estate industry for over a decade. This passion led him into the mortgage world some years ago and now he's the Division Manager of Total Mortgage Metro-Boston. He specializes in offering clients a range of solutions, but primarily focuses on assisting first-time homebuyers.
Jonathan is actively involved in networking and marketing initiatives and often assumes a leadership role in the local real estate and business community. In his spare time, Jonathan spends time with his family and is enjoying his new role as a father.

Focus on the move, not the mortgage.
Greenlight your loan, and close in 21 days.*
Learn more

about total mortgage
At Total Mortgage, we work hard to make it easy. Since 1997, we've combined the personal service and accountability of a local lender with the low rates and product selection of one of the big guys. No matter the loan, we're with our borrowers every step of the way, from application to closing. It's no wonder we are a five-star rated lender on Zillow.
Licensed State
Not Licensed State