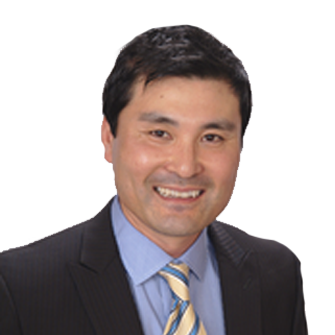 John Shields
Loan Officer
NMLS# 270603
about me
John Shields has been serving homebuyers since 1998. Aside from a brief dip into the insurance industry just after college, this is the only career he's ever known, making him just the expert you need to get the job done. He's helped hundreds and hundreds of clients and originated millions in volume over his career. Though he works with all kinds of buyers, his specialties are conventional, FHA, VA and Rural Development Program loans.
John has worked with many companies across the Midwest, always adapting to the ever changing mortgage industry. In his free time, he enjoys weight training, golfing, traveling, and long distance running. He also loves spending time with friends and especially with his two boys.

Focus on the move, not the mortgage.
Greenlight your loan, and close in 21 days.*
Learn more

About Total Mortgage
At Total Mortgage, we work hard to make it easy. Since 1997, we've combined the personal service and accountability of a local lender with the low rates and product selection of one of the big guys. No matter the loan, we're with our borrowers every step of the way, from application to closing. It's no wonder we are a five-star rated lender on Zillow.
client testimonials
We worked with John on a refinance on our previous house and just recently the purchase of a new house. John is very clear in what is need and work very efficiently and is very good at getting you the mortgage you need. His knowledge with loan types and things like that was way above any other lender i have spoken with. I have since referred my brother to him and will refer anyone else that asks.
John is very helpful and quick to answer any questions we had. He went out of his way to help us make the best decisions on the sale of our old house and the purchase of our new home.
I had the opportunity work with John Shields on my most recent investment purchase. I've worked with many lenders in other purchase and I had to say that John stands head and shoulders above the rest. Paperwork accuracy, processing ease, competitive rates you name it. This was quite possibly the easiest transaction I've ever had and I've bought a few homes in my lifetime. John was very proactive on communications, asking for documents he needed, and getting conditions cleared and all done with nearly 2 weeks left before the scheduled close date. At closing the documents were perfect and had the cleanest closing I've ever done (in and out in 20 minutes).