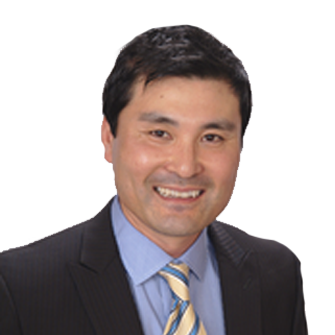 John Shields
Loan Officer
NMLS# 270603
about me
John Shields has been serving homebuyers since 1998. Aside from a brief dip into the insurance industry just after college, this is the only career he's ever known, making him just the expert you need to get the job done. He's helped hundreds and hundreds of clients and originated millions in volume over his career. Though he works with all kinds of buyers, his specialties are conventional, FHA, VA and Rural Development Program loans.
John has worked with many companies across the Midwest, always adapting to the ever changing mortgage industry. In his free time, he enjoys weight training, golfing, traveling, and long distance running. He also loves spending time with friends and especially with his two boys.

Focus on the move, not the mortgage.
Greenlight your loan, and close in 21 days.*
Learn more

About Total Mortgage
At Total Mortgage, we work hard to make it easy. Since 1997, we've combined the personal service and accountability of a local lender with the low rates and product selection of one of the big guys. No matter the loan, we're with our borrowers every step of the way, from application to closing. It's no wonder we are a five-star rated lender on Zillow.
client testimonials
John's dedication is next to none and he ensured that our buying process was the least of our worries. He did an excellent job keeping us on schedule from a financing perspective. He will be the first to admit he doesn't have the lowest rates, but they are far from the high end as well. What you do gain though with the higher rate is much better service and the peace of mind that you are in good hands with your financing.
John is a true professional, experienced and knows his job well. Whatever commitments he made on day one, he delivered and I am happy. I highly recommend John for your loan needs. Thank you John!
John guided me through the mortgage process upon referral from my realtor, Andrea Yumang. The best part of my experience with John is his quick response to any question I had. I felt valued. John's communication throughout the mortgage process allowed for a stress-free closing on my condo