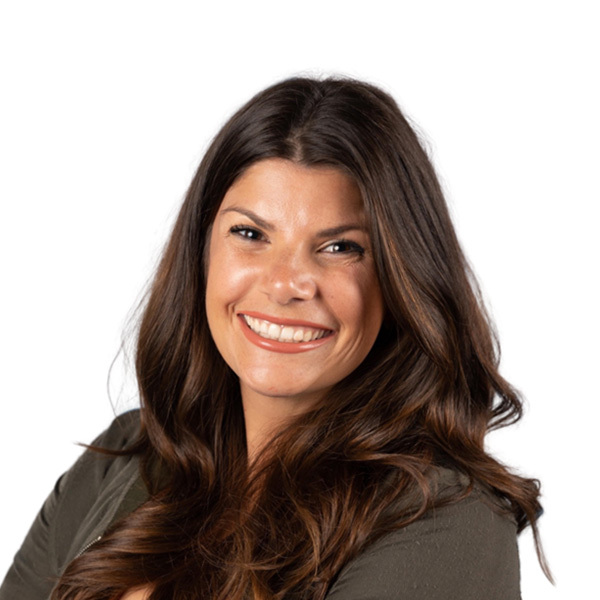 about me
Jess Bean is a Florida native- Jess grew up just across the bay in Ruskin and has lived in and St. Pete for nearly 10 years making her very knowledgeable about the Tampa Bay area. She is a University of South Florida St. Pete alumni and has been working in the Saint Pete/Tampa region for the past 10 years.
Before jumping into the real estate industry, Jess was a middle school science teacher in South St. Pete. Her time as a teacher has greatly developed her attention to detail and time management skills. Not to mention her ability to explain just about anything to anyone.
With her extensive education background, she specializes in first time homebuyers, as her skills allow her to effectively communicate and break down the complex mortgage process into simple steps for buyers. Her company offers a wide array of products specializing in self-employed borrowers and investors. They truly have a product for every scenario.
Jess is driven by her passion to help people. She will not stop working for her clients until the deal is closed! Each one of her clients she treats as if they were friends or family. She is a proactive person and believes communication is the key to success and to building trusted relationships. Jess understands the importance of being available when clients need her. She works start to finish not 9-5!
Outside of work, Jess enjoys traveling to new places and experiencing different cultures. So much so she has been to 49 out of the 50 states! She is a bit of a national park nerd and loves going for hikes in the mountains, and spending time with her husband and friends. She is a Florida girl, so on the weekends you can find her out on the boat with her friends, scuba diving, biking to local breweries, or just enjoying a sunset happy hour. Jessica is a dog mom to two dachshunds who are a bit more than spoiled!



crunch
the numbers
Calculate payments, estimate your budget, and determine refinance savings in seconds. Focus on the move, not the mortgage.
Greenlight your loan, and close in 21 days.*
Learn more

about total mortgage
At Total Mortgage, we work hard to make it easy. Since 1997, we've combined the personal service and accountability of a local lender with the low rates and product selection of one of the big guys. No matter the loan, we're with our borrowers every step of the way, from application to closing. It's no wonder we are a five-star rated lender on Zillow.
Licensed State
Not Licensed State