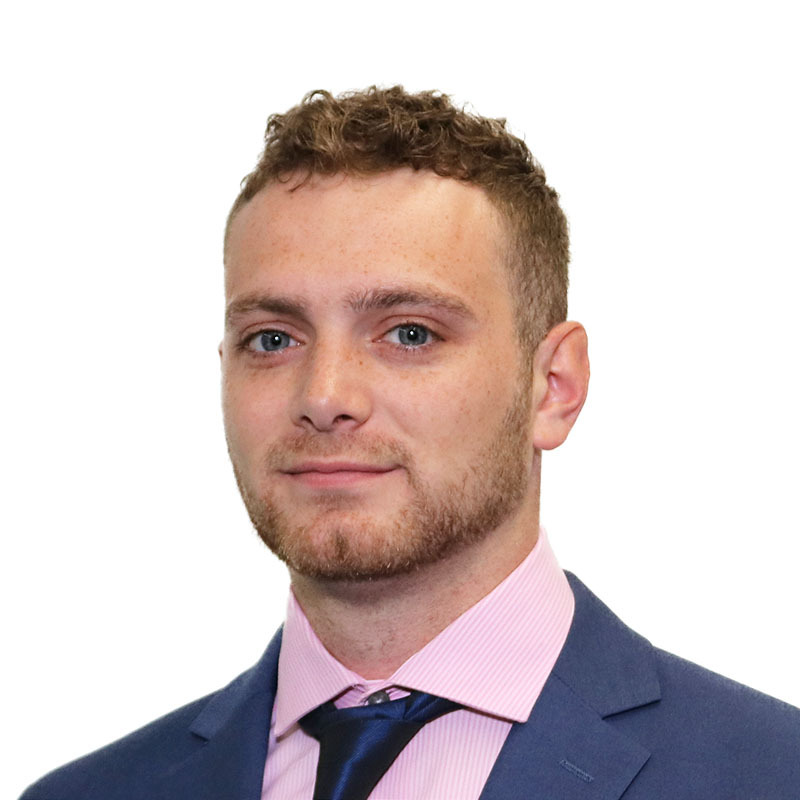 about me
Born and raised in Branford, Connecticut, Jake Santos quickly learned how to connect with people on a human level. He understood what it means to truly help others and began wondering where his passions in life would lead him. In time, he followed in the footsteps of some of his family members and found a solid career in the real estate and mortgage industries.
After receiving a degree in Business Management from Coastal Carolina State University, Jake was excited to learn about the mortgage industry and help buyers everywhere find their ideal homes. He understands that the mortgage process can be complicated and difficult to follow for new buyers, so he strives to make it simple for all who work with him.
With consistent and clear communication as a staple of his professional relationships, Jake excels at making his clients feel comfortable and secure through the whole process. Contact him today to get started!
To get in touch, click the Schedule a Call button above and select a topic for your meeting. Once you choose an available date and time, Jake will do the rest!

Focus on the move, not the mortgage.
Greenlight your loan, and close in 21 days.*
Learn more

about total mortgage
At Total Mortgage, we work hard to make it easy. Since 1997, we've combined the personal service and accountability of a local lender with the low rates and product selection of one of the big guys. No matter the loan, we're with our borrowers every step of the way, from application to closing. It's no wonder we are a five-star rated lender on Zillow.
Licensed State
Not Licensed State