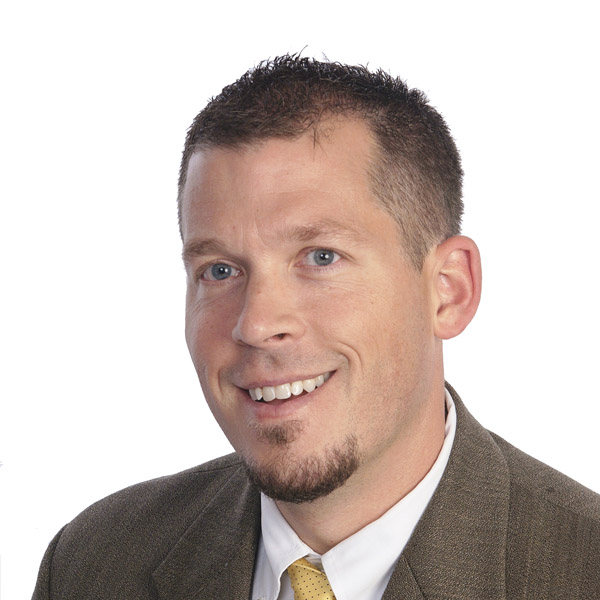 Chris Winzig
Branch Manager
NMLS# 113169
about me
I pride myself with being able to clearly and professionally help all of my clients. If you are looking to buy or refinance now or in a year, I am here to help. With over 25 years of mortgage industry experience, let my expertise guide you through the mortgage process. With a true professional at your side, obtaining the financing you need can be a breeze.
I look forward to working with you to meet your financial goals!

Focus on the move, not the mortgage.
Greenlight your loan, and close in 21 days.*
Learn more

About Total Mortgage
At Total Mortgage, we work hard to make it easy. Since 1997, we've combined the personal service and accountability of a local lender with the low rates and product selection of one of the big guys. No matter the loan, we're with our borrowers every step of the way, from application to closing. It's no wonder we are a five-star rated lender on Zillow.
client testimonials
As a first time home buyer I was nervous about the entire process, particularly the loan. Chris was very patient and polite while answering all of my questions. He took the time and effort to help me understand the process and how it works. He was available at all times and was very prompt with returning calls and emails. I highly recommend Chris if you want your loan approval to be fuss-free!
Chris was one of many lenders I inquired with when I was looking to refinance my home, he will also be the only guy I call next time I need to make a move. He was always prompt to respond, paid attention to detail even after my loan was submitted and was always available to answer questions.
My husband and I met Chris through our Real Estate agent. During our first encounter, it seems like we have known him for years. We completed our online application for a mortgage and by the end of the day, he was able to give us the best price ever. This was our first time buying a home, and he was able to let that process goes by so smooth without any issues, and were able to close on the house within a month. He communicated well with us, and kept us updated on new developments. The most important characteristics about Chris is that he is very HONEST. You want people on your team who are honest and trustworthy especially as a first time home buyer. Chris has now become apart of our family, because he let our dreams come true combined with his integrity and his trustworthiness. First time home-buyer, need a mortgage on a second home or whatever your real estate needs are, CHRIS is the man. THANKS CHRIS