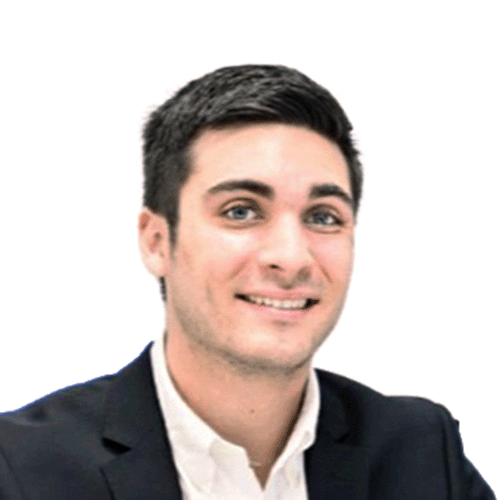 about me
Chase is a dedicated loan officer who is passionate about helping his clients achieve their financial goals. He is committed to providing excellent customer service, and always puts his clients' needs first. With a strong work ethic, he goes above and beyond to ensure that his clients get the best possible service and advice.
Chase is known for his responsiveness and is always available to answer questions and provide guidance. He understands that taking out a loan can be a stressful and confusing process and strives to make it as easy and straightforward as possible for his clients.
In addition to his work, Chase is a family-oriented person who values his relationships with loved ones. He understands the importance of financial stability for families and is committed to helping his clients achieve this. With his consumer-focused approach, he tailors his services to meet each client's unique needs and goals. Whether you're looking to buy a home, start a business, or make a major purchase, Chase is the loan officer you can trust to guide you every step of the way.
crunch
the numbers
Calculate payments, estimate your budget, and determine refinance savings in seconds. Focus on the move, not the mortgage.
Greenlight your loan, and close in 21 days.*
Learn more

about total mortgage
At Total Mortgage, we work hard to make it easy. Since 1997, we've combined the personal service and accountability of a local lender with the low rates and product selection of one of the big guys. No matter the loan, we're with our borrowers every step of the way, from application to closing. It's no wonder we are a five-star rated lender on Zillow.