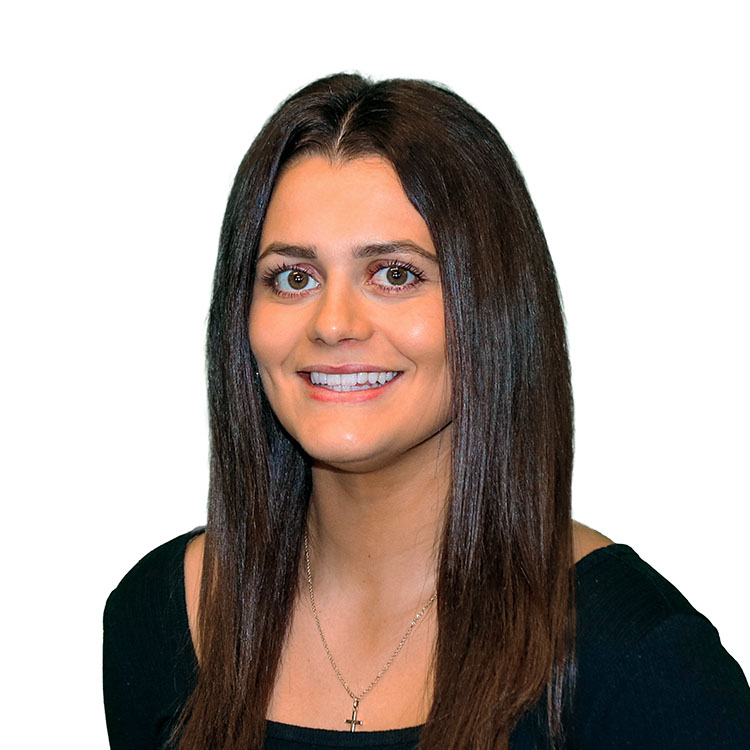 about me
Alyssa is a graduate of Roger Williams University, where she was a student-athlete and graduated with a double major in Legal Studies and Political Science. Through years of experience with Real Estate Law Firms (both local and remote) and growing up in a family dominated by careers in real estate and home contracting, she was easily drawn to the mortgage lending profession. Whether you know a great deal about the mortgage industry or nothing at all, Alyssa prides herself in providing trustworthy mortgage services that will ensure you have an efficient and attentive mortgage experience.
As a lending professional at Total Mortgage, Alyssa is determined to provide the mortgage solutions that are best for you. Everyone's situation is unique and the mortgage and housing markets are ever-changing. Alyssa can help you discover what options are right for you and your family.
At the Total Mortgage West Hartford office, Alyssa works in a collaborative environment with a team of proven industry professionals. With a combined 20+ years of experience under one roof, you can expect a reliable and efficient financing process every time. Feel free to apply online or contact Alyssa directly if you're buying, refinancing, or building a home!
Licensed State
Not Licensed State

Focus on the move, not the mortgage.
Greenlight your loan, and close in 21 days.*
Learn more

about total mortgage
At Total Mortgage, we work hard to make it easy. Since 1997, we've combined the personal service and accountability of a local lender with the low rates and product selection of one of the big guys. No matter the loan, we're with our borrowers every step of the way, from application to closing. It's no wonder we are a five-star rated lender on Zillow.