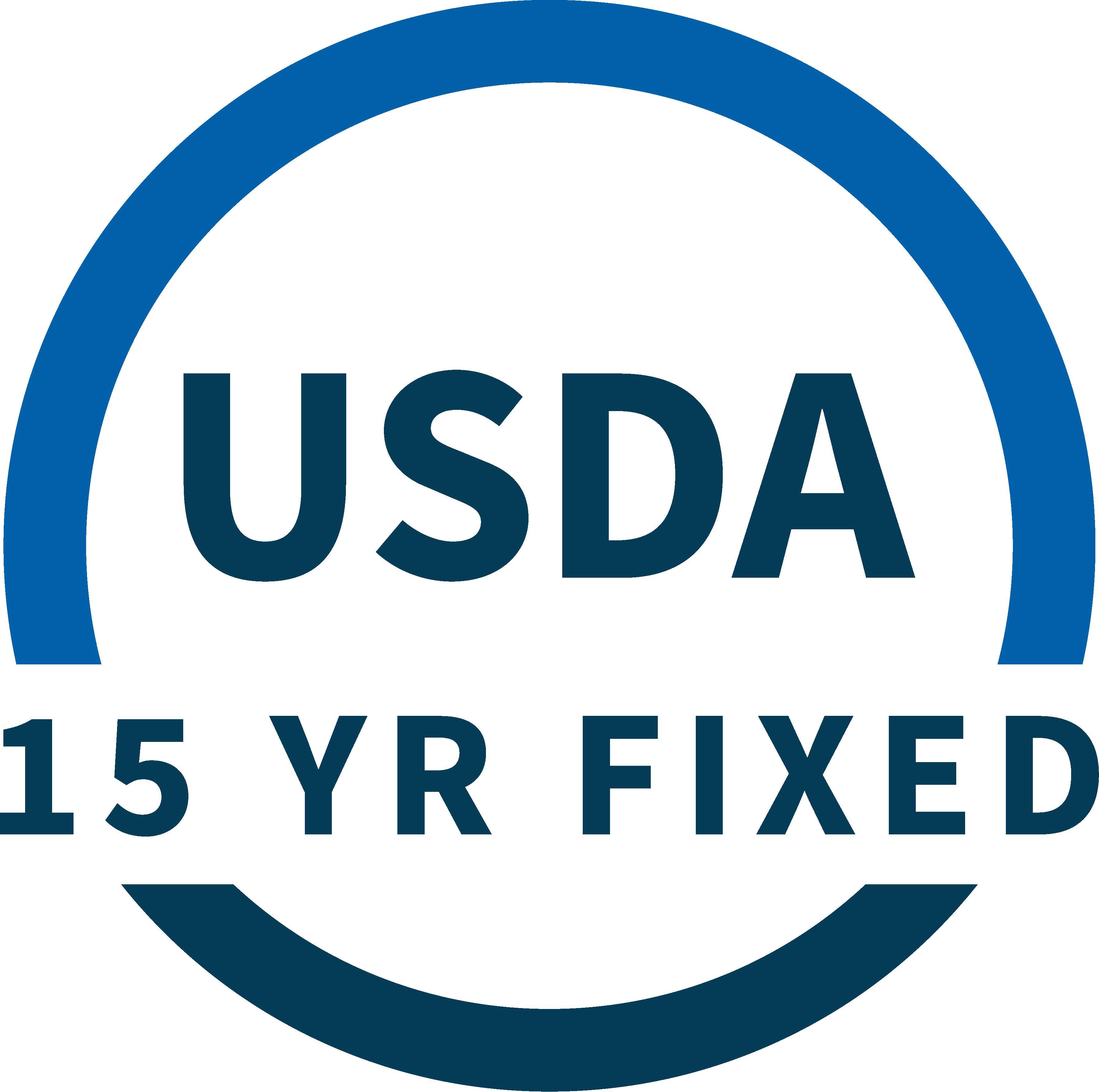 15-year
fixed USDA
this loan is the mortgage industry's best kept secret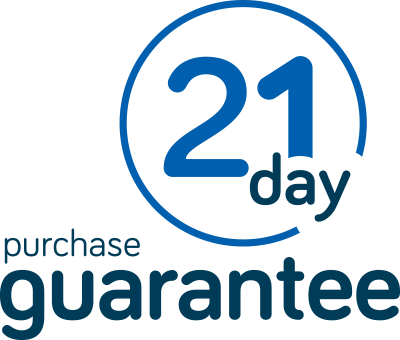 We'll close your new purchase in 21 days or less or your first payment is on us*
the perfect loan for
rural and suburban bargain hunters
A 15-year fixed USDA loan has a lot of amazing perks, like more relaxed credit restrictions, down payments as low as 0%, and the opportunity to save thousands in interest thanks to the shorter term.
If you haven't run across the USDA loan program in your mortgage search yet, we're not surprised. Since this program is backed by The U.S. Department of Agriculture and designed to give the housing market a boost outside of cities, it caters to a just a fraction of American borrowers—making it less attractive to a lot of big banks. Despite the name, though, plenty of suburban areas qualify.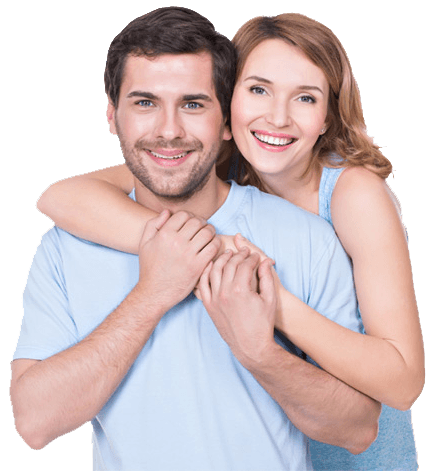 Claim your slice of country (or not-so-country) living.
the
benefits
No down payment required
Reduced interest costs over the life of the loan
Low private mortgage insurance costs
Low credit scores accepted
the
requirements
You me be a U.S. citizen or qualified alien
You must have a credit score of at least 581
The property must be located in a designated "rural" area
Available for primary residences only