5/1 adjustable rate mortgage
finance your for-now home with an ARM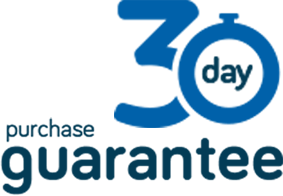 We'll close your new purchase in 30 days or less or your first payment is on us*
the perfect loan for
movers and shakers
An adjustable rate mortgage (or ARM) offers a super lower fixed interest rate for an initial period of time, allowing borrowers to save in the short term. After that, the rate resets, adjusting to reflect market conditions for the remaining term of the loan. A 5/1 ARM has a 5-year fixed interest rate period, after which the rate adjusts every year. If you see yourself selling or refinancing within the next 5 years, this one's for you.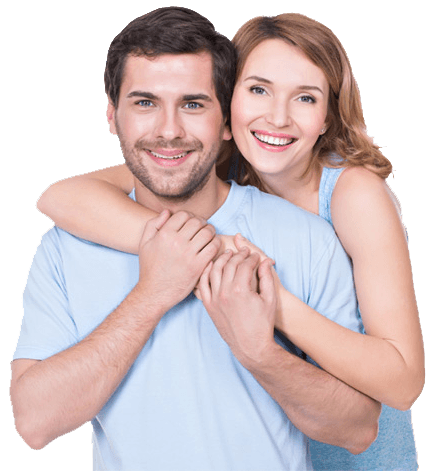 Today, an ARM. Tomorrow? That's up to you.
benefits
A lower initial interest rate
Term structure flexibility
5 years of lower fixed interest rates before adjustments to market value
No closing cost options available
Qualifies for our 30 Day Guarantee—close in 30 days, or we make your first payment*
requirements
A down payment of at least 5%
A credit score no lower than 620
A debt-to-income ratio under 45% (or 50% for select borrowers)**
Requirements may change depending on property use and loan purpose
*Terms and conditions apply.
**Qualified borrowers only. Terms and conditions apply.