30-year fixed-rate loan
low monthly payments that will never increase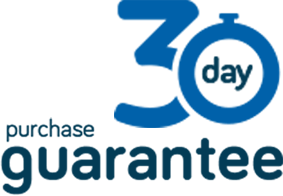 We'll close your new purchase in 30 days or less or your first payment is on us*
the perfect loan for
first-timers and smart shoppers
A 30-year fixed-rate mortgage locks in your interest rate, giving you a uniform monthly payment for the life of your loan. These are the most popular and well-known mortgages—and for good reason. They're stable, secure, affordable, and are the go-to for most buyers.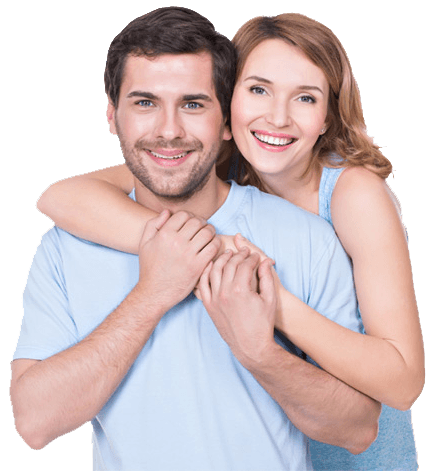 Find out if a 30-year fixed loan is right for you.
benefits
Rate security—your rate will stay unaffected by economic changes
Monthly payments that will never increase
95-97% loan to value available
A generous term length with the option to pay off early
Qualifies for our 30 Day Guarantee—close in 30 days, or we make your first payment*
requirements
A 5% down payment to qualify (just 3% for first time buyers)
A 20% down payment to qualify with no private mortgage insurance
A debt-to-income ratio under 45% , or 50% for select borrowers**
A credit score of at least 620
Requirements may change depending on property use and loan purpose
*Terms and conditions apply.
**Qualified borrowers only. Terms and conditions apply.