30-year fixed FHA loan
low down payment, relaxed restrictions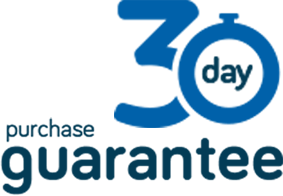 We'll close your new purchase in 30 days or less or your first payment is on us*
the perfect loan for
first-timers and smart shoppers
FHA loans are insured against default by the Federal Housing Administration. That means they come with some nice benefits, including less stringent requirements, a lower down payment threshold, and lower interest rates. Originally, FHA loans were created with lower-income borrowers in mind. Ever since the housing crash, though, they've become popular across all income levels—especially among those with "just okay" credit. Now they account for almost a fifth of all new purchase mortgages.
A 30-year fixed-rate FHA loan is a great choice for those looking for a low monthly payment that won't change.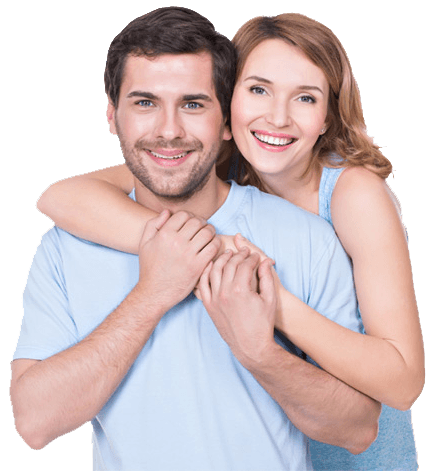 Close your loan for less—apply for an FHA today.
benefits
Down payments as low as 3.5%
A lower than average credit score threshold
Extra low closing cost options available
Qualifies for our 30 Day Guarantee—close in 30 days, or we make your first payment*
requirements
A 3.5% down payment
Steady employment history
Primary residences only
A credit score of 580 or above
No bankruptcies in the last 2 years and no foreclosures in the last 3 years, with re-established good credit
A debt-to-income ratio under 43%
*Terms and conditions apply.