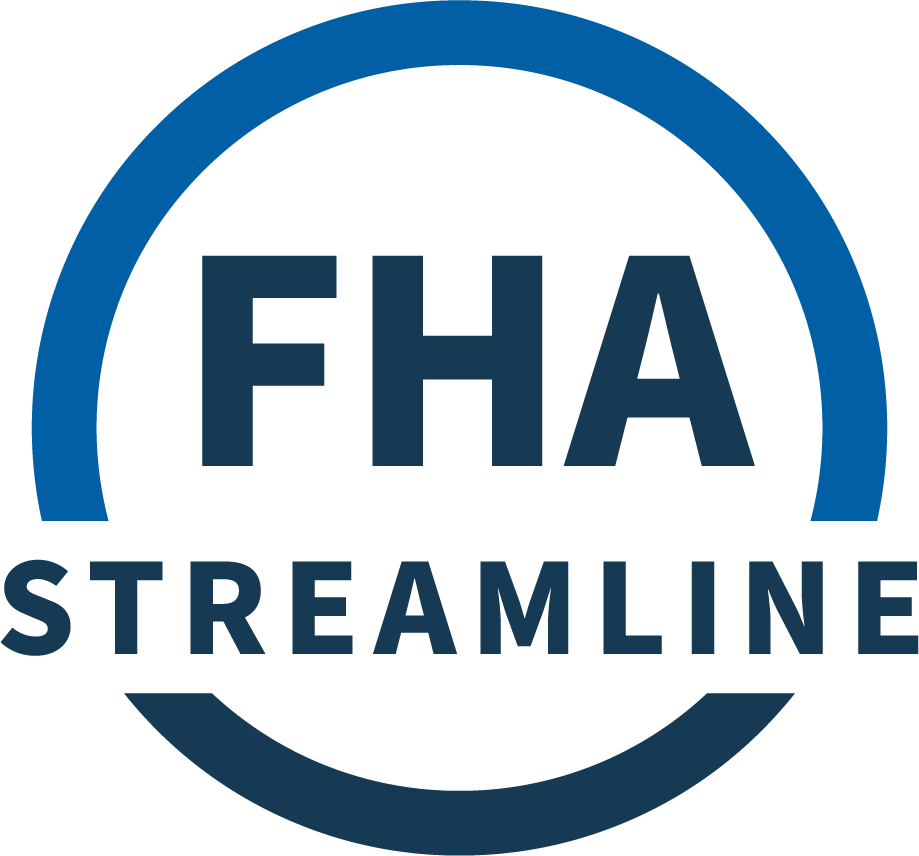 FHA Streamline
Refinance
you could be spending less on your mortgage payments

I can't say enough about your professionalism, honesty, and great service. You can bet that if I proceed with a purchase, you will be my first call. I hope I get the opportunity to refer some business your way.
-Rob
the perfect loan for
easy refinancing
If you already have an FHA loan, we've got some good news: you're eligible for an FHA Streamline Refinance, one of the most hassle-free ways to refinance available today. It allows you to breeze through paperwork and get back to enjoying your home faster. And since one of the requirements for this refinance is that it has to lower your payment or provide some other benefit, you're all but guaranteed to come out ahead.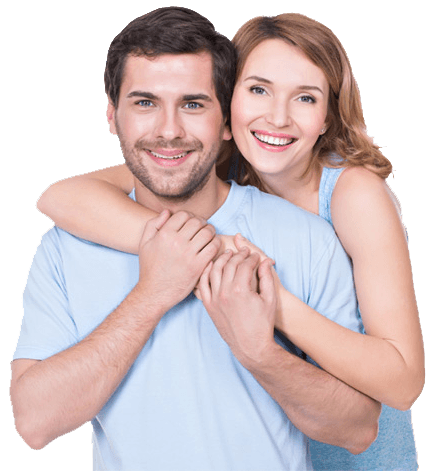 the
benefits
No new appraisal required
No income verification required
Underwater properties welcome
Low closing cost options available
the
requirements
Must have an FHA loan
Must meet FHA's required benefits
No late mortgage payments in the last 6 months
No more than 1 late payment in the previous 7-12 months
Loan amount cannot increase to cover closing costs