30-year fixed HARP
refinance regardless of your loan-to-value ratio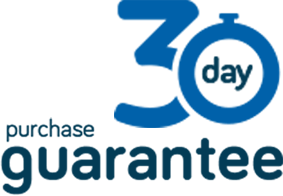 We'll close your new purchase in 30 days or less or your first payment is on us*
the perfect loan for
homeowners in a sticky situation
When the housing bubble burst and home prices fell, millions of homeowners were stuck owing more than their homes were worth. HARP, or the Home Affordable Refinance Program, was created to change that. This program helps underwater homeowners refinance and gain access to today's lower interest rates and is available until September 30th, 2017.
Opting for the 30-year fixed-rate version can give you a lower monthly payment that will never change—and hopefully saves you some cash in the process.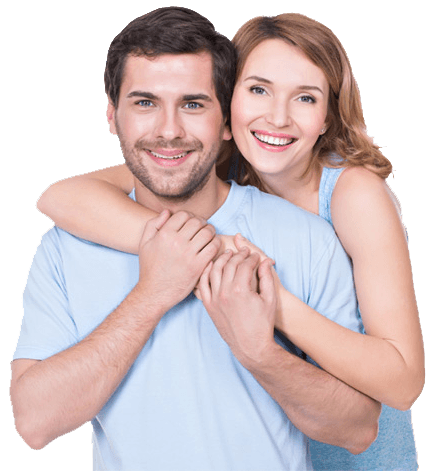 Stop paying more than you have to.
benefits
High LTV ratios accepted
Potential for a lower interest rate
Potential for a lower monthly payment
Your payment stays the same for the life of the loan
Credit scores as low as 620 accepted
requirements
You must be current on your mortgage
All payments in the last 6 months must have been on time
No more than 1 late payment in the last 7-12 months
Your loan must be currently held by Fannie Mae or Freddie Mac
Your loan must have been sold to Fannie Mae or Freddie Mac on or before May 31st, 2009
*Terms and conditions apply.