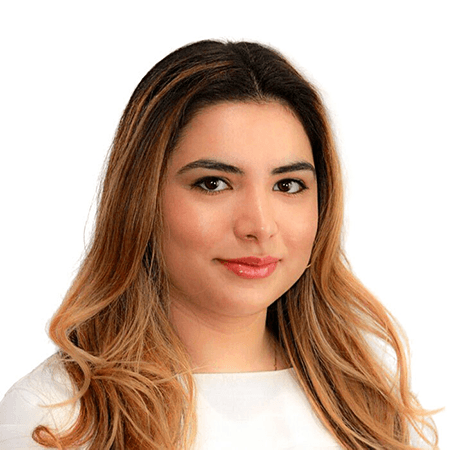 Jocelyn Zapata
Mortgage Banker/Processing Coordinator
NMLS# 2122905
about me
After graduating from Southern Connecticut State University, I gained experience in the legal and health fields, but I found my true passion for mortgage loans in 2020 after my own experience with being a first-time homebuyer. As a first-time homebuyer, I wished I had a loan officer with the patience to help me understand my mortgage loan options. My own experience made me determined to help you understand the mortgage loan process and all of your options in English or Spanish. I am dedicated to being there for you 24/7, and look forward to helping you with your next purchase or refinance. In my free time, I enjoy spending time with my family and friends, and volunteering with New Horizons Domestic Violence Services.

Focus on the move, not the mortgage.
Greenlight your loan, and close in 21 days.*
Learn more

About Total Mortgage
At Total Mortgage, we work hard to make it easy. Since 1997, we've combined the personal service and accountability of a local lender with the low rates and product selection of one of the big guys. No matter the loan, we're with our borrowers every step of the way, from application to closing. It's no wonder we are a five-star rated lender on Zillow.