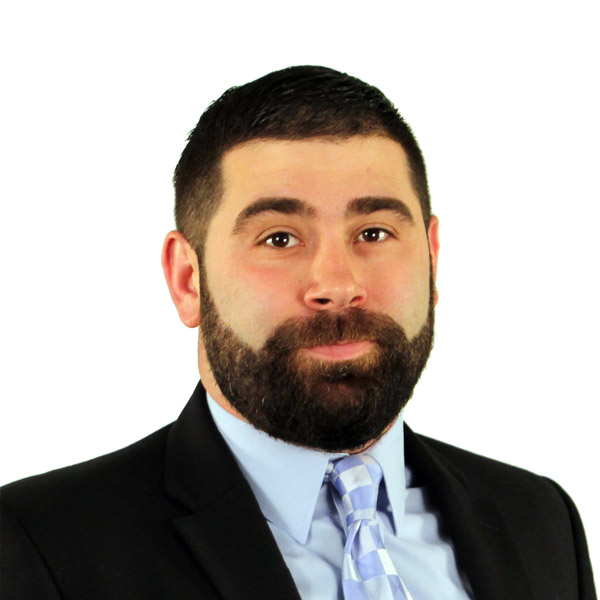 Don Gennette
Mortgage Banker
NMLS# 1490403

Focus on the move, not the mortgage.
Greenlight your loan, and close in 21 days.*
Learn more

About Total Mortgage
At Total Mortgage, we work hard to make it easy. Since 1997, we've combined the personal service and accountability of a local lender with the low rates and product selection of one of the big guys. No matter the loan, we're with our borrowers every step of the way, from application to closing. It's no wonder we are a five-star rated lender on Zillow.
client testimonials
Donald and his team helped my family refinance our primary home. He was very knowledgeable and answered any questions we had with a quick response. Would highly recommend him to any friends and family in the future
I was very satisfied working with Total Mortgage. I went into this knowing the process of getting a mortgage approved could be very challenging. Our loan officer, Don Gennette, was straightforward and made the process painless. It wasn't the easiest to get us approved but he was able to make it work. I would definitely recommend him and Total Mortgage to anyone I know.
Very helpful in every phase of me buying the home and very respectful to me and my wife answers every question I needed answered and I'll recommend them to anybody very very good guy.