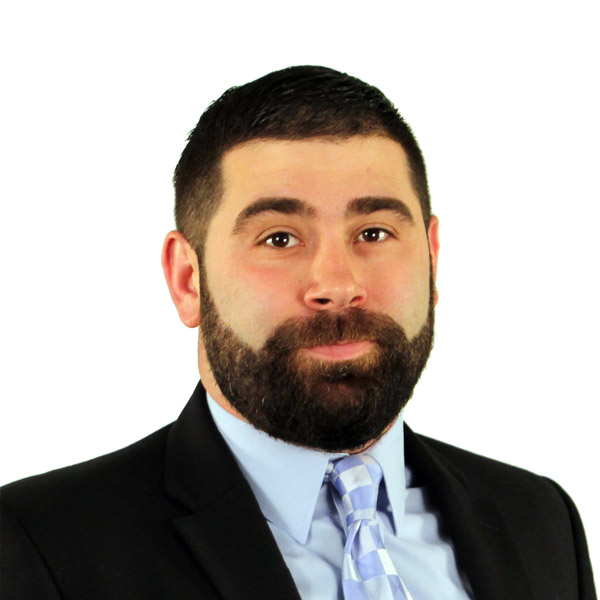 Don Gennette
Mortgage Banker
NMLS# 1490403

Focus on the move, not the mortgage.
Greenlight your loan, and close in 21 days.*
Learn more

About Total Mortgage
At Total Mortgage, we work hard to make it easy. Since 1997, we've combined the personal service and accountability of a local lender with the low rates and product selection of one of the big guys. No matter the loan, we're with our borrowers every step of the way, from application to closing. It's no wonder we are a five-star rated lender on Zillow.
client testimonials
This is the first time I've applied for a mortgage. I applied through Mortgage Lender first as well as other companies. I decided to go back to Mortgage lender as I found them to be more personable and very helpful. My agent was friendly and caring.
We had been working with Donald off-and-on since January and have been very pleased. Donald has gone the extra mile for us and helped us get our new home in a different state. I would recommend Donald hands down and definitely would use him again for any future purchases.
Donald was so great working with me on this loan for what's called an unwarranted property. He was there through the all the back and forth with the lender. Donald was in the process of having his first child but he was still there to answer all my questions in very timely matter. I was so impressed with his response time that's what kept me going because I was getting so frustrated with the back and forth but Donald calm demeanor just got me through the whole process. Thank you Donald !!! I will use Donald again.