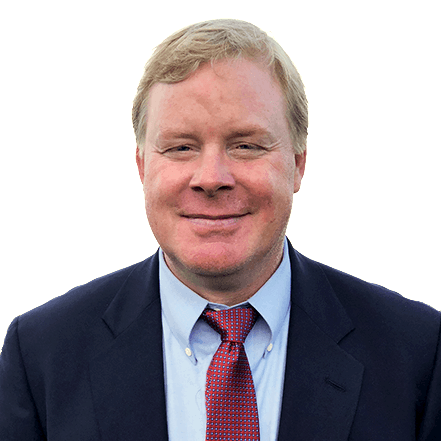 Dan Moore
Vice President/Mortgage Banker
NMLS# 13127
about me
Daniel Moore has worked at Total Mortgage since 2001. His prior experience includes management and sales experience since 1992 in technical fields including mortgages, finance and software development.
Daniel graduated from the University of Connecticut with a Bachelor's Degree in Management Engineering.

Focus on the move, not the mortgage.
Greenlight your loan, and close in 21 days.*
Learn more

About Total Mortgage
At Total Mortgage, we work hard to make it easy. Since 1997, we've combined the personal service and accountability of a local lender with the low rates and product selection of one of the big guys. No matter the loan, we're with our borrowers every step of the way, from application to closing. It's no wonder we are a five-star rated lender on Zillow.
client testimonials
It's an absolute pleasure working with Dan. His commitment to customer service goes far beyond the norm. He has assisted me and family members outside of business hours on many occasions.
I just wanted to say "thank you" for ALL your help! You are one of a kind when it comes to mortgage brokers, incredibly helpful, honest and always looking out for your client's best interest. Paul and I are in the process of unloading several properties, and if all goes well, we will be bringing you our business next year when we purchase a new home.
Dan and staff were reliable, helpful and professional. They informed us all the way through the process. Especially nice not to have any surprise fees. We would recommend them to others for sure!