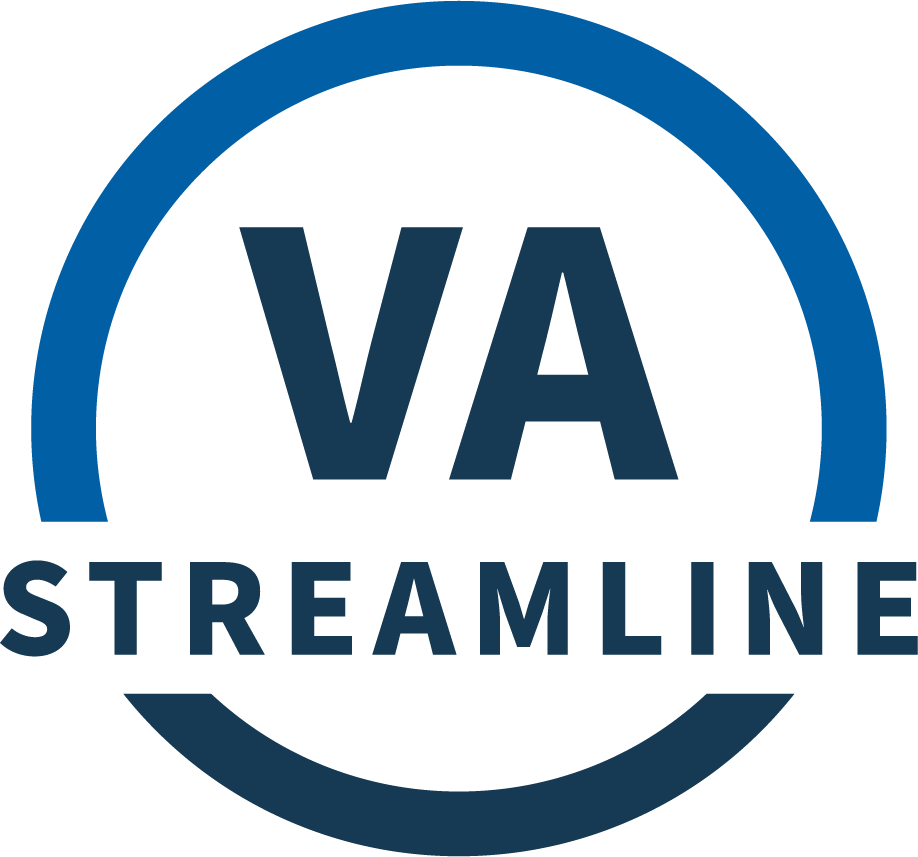 VA streamline
refinance
low cost, fast refinance

I can't say enough about your professionalism, honesty, and great service. You can bet that if I proceed with a purchase, you will be my first call. I hope I get the opportunity to refer some business your way.
-Rob
the perfect loan for
easy refinancing
If you already have a VA loan, then you're eligible for a VA Interest Rate Reduction Refinance, the most hassle-free way to refinance available today. It allows you to spend less time on paperwork and more time enjoying your home.
The clincher? Since one of the requirements for this refinance is that it has to lower your payment or provide some other benefit, you're all but guaranteed to come out ahead.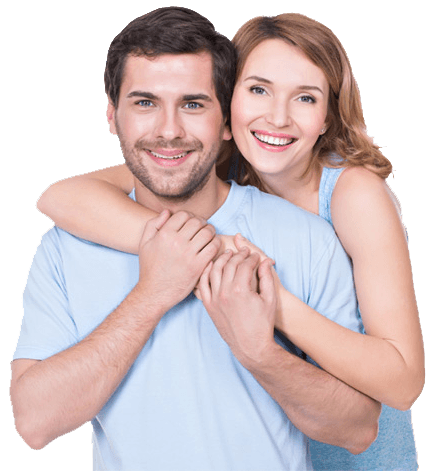 Spend less with a VA refinanance.
the
benefits
No appraisal required
No income verification needed
No-closing-cost options available
the
requirements
You currently have a VA loan
A credit score of at least 580
A refinance must lower your monthly payment or otherwise benefit you
At least 6 timely payments and no more than 1 late payment in the last 7-12 months
Property must have previously been or currently be your primary residence