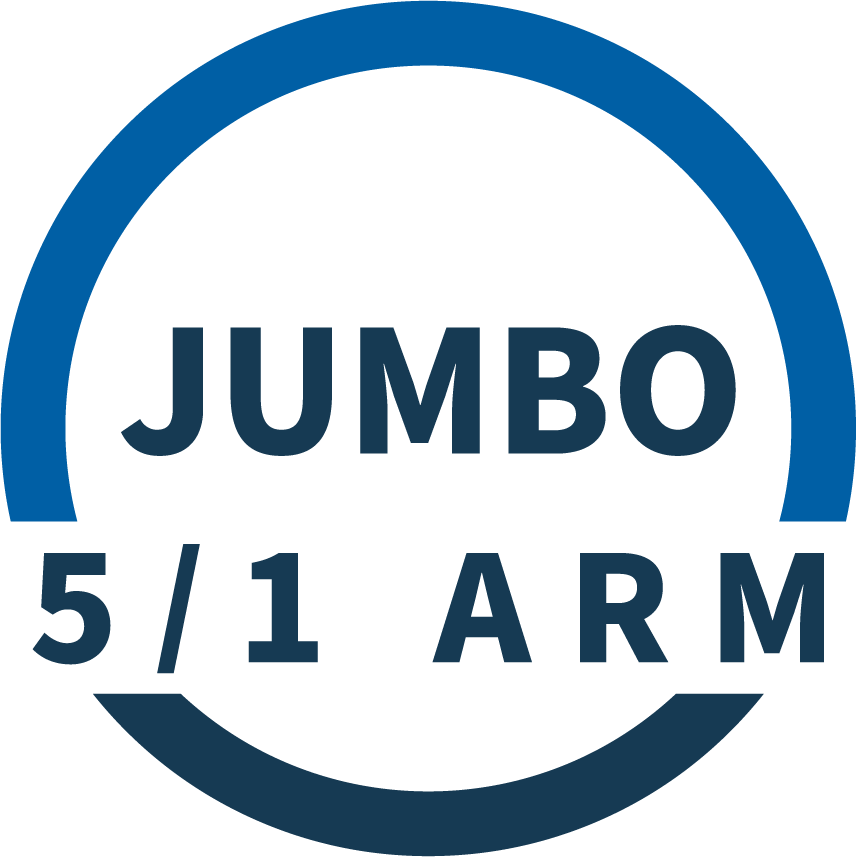 5/1 jumbo
ARM
the lowest rate for the largest loan

I can't say enough about your professionalism, honesty, and great service. You can bet that if I proceed with a purchase, you will be my first call. I hope I get the opportunity to refer some business your way.
-Rob
the perfect loan for
big spenders and savvy strategists
When you're hunting for the lowest interest rate on a loan over $484,350 (or $726,525 in high-cost areas), a conventional fixed-rate loan isn't going to cut it. That's where our Jumbo ARM loan comes in.
An adjustable rate mortgage (or ARM) offers a lower fixed interest rate for an initial period of time. After that, the rate resets, adjusting to reflect market conditions for the remainder of the loan. This makes our 5/1 Jumbo ARM a clever choice for borrowers who see themselves moving within the next 5 years.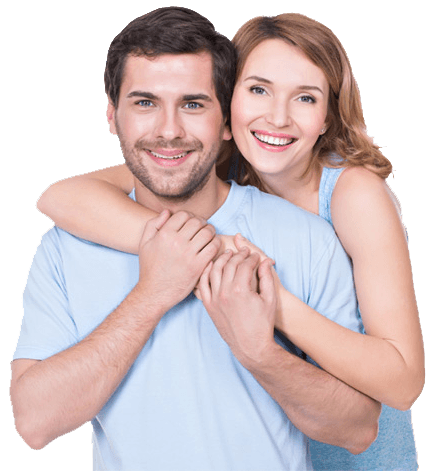 Get started with a Jumbo ARM.
the
benefits
Financing available up to $5,000,000
No private mortgage insurance on loans with a loan-to-value as high as 90%*
An extra low interest rate
No pre-payment penalties, ever
the
requirements
A down payment of at least 10%
A credit score of at least 580
A debt to income ratio under 50%
Proof of steady income or employment
At least 6 months of reserves
*Qualified borrowers only.