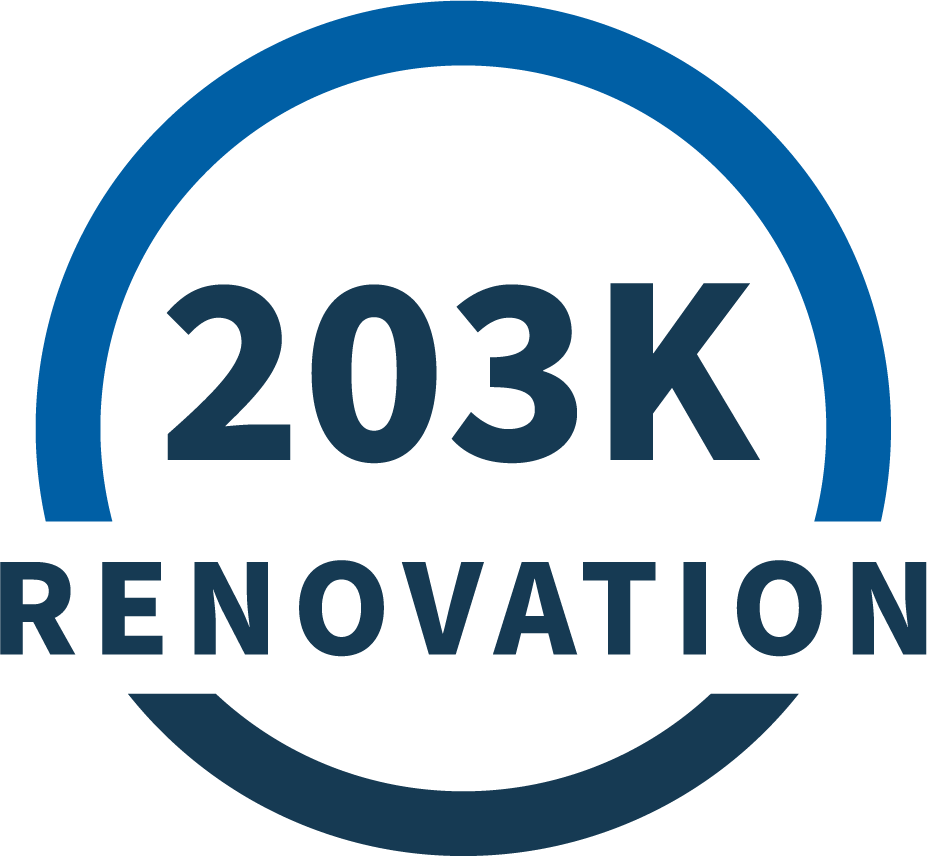 FHA 203k
Renovation Loan
the easy way to finance your renovations

I can't say enough about your professionalism, honesty, and great service. You can bet that if I proceed with a purchase, you will be my first call. I hope I get the opportunity to refer some business your way.
-Rob
the perfect loan for
fixer-uppers
Not everyone buys a move-in ready dream home. For buyers working on a budget or current owners hoping to revamp their property, an FHA 203k loan has an attractive feature: it allows you to finance your renovation along with your purchase or refinance. There's really only one downside—since these loans require additional documentation, they tend to take bit longer to close.
There are two versions of this program. A standard 203k is intended for extensive and structural repairs, while a streamline 203k is meant for general and cosmetic renovations that will total under $35,000. Which you should choose depends on your plans.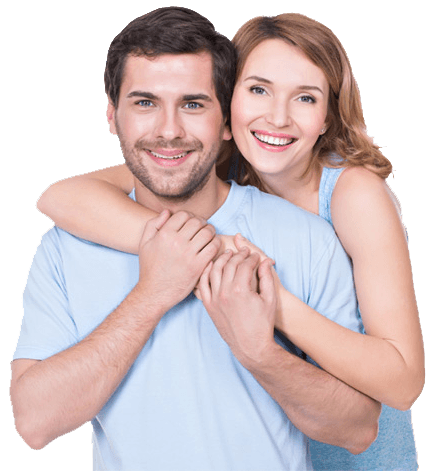 Get a hand with your renovation.
the
benefits
Minimal out-of-pocket renovation costs
The ability to make your house your own
Low credit scores accepted
Fixed rate, adjustable rate, and term length options available
the
requirements
Minimum credit score of 620
Max debt to income ratio of 43%
Available for primary residences only
All improvements must become a permanent part of property