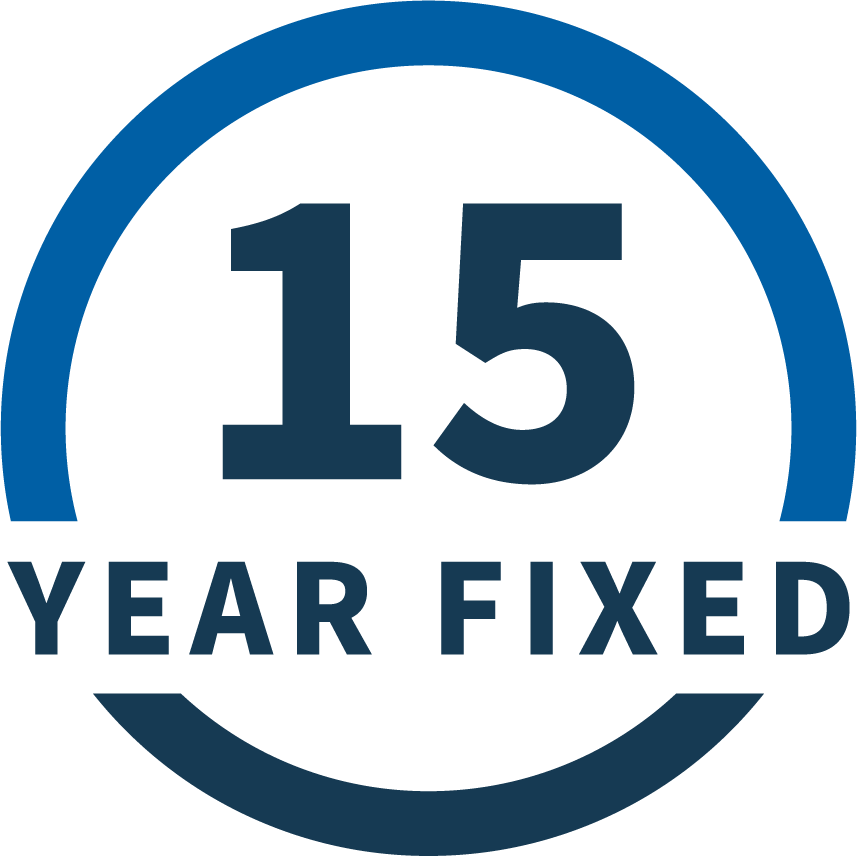 15 Year Fixed
Rate Mortgage Loan
fixed payment, fast equity


focus on the move,
not the mortgage
Greenlight your loan, and close in 21 days*
*Terms and conditions apply. For complete details click here
the perfect loan for
overachievers
The 15-year fixed-rate mortgage shares a lot with the 30-year fixed. It locks in your interest rate for the whole term, giving you a uniform monthly payment that will never change. The major difference? That 15-year term speeds up the process of paying off debt, potentially saving you thousands of dollars in interest over the life of the loan and allowing you to build up equity quickly. The tradeoff comes in the form of slightly higher monthly payments, but buyers who do the math usually find the pros outweigh the cons.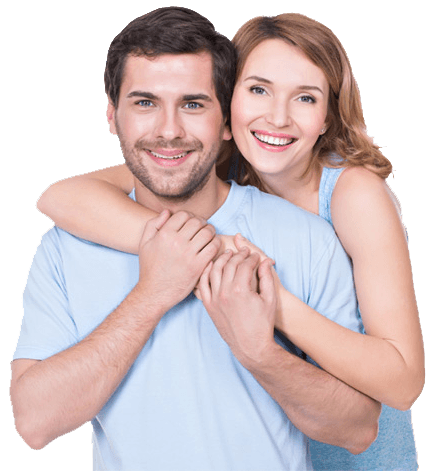 Get ahead of the pack with a 15-year fixed loan.
the
benefits
Rate security—your rate will stay unaffected by economic changes
Monthly payments that will never increase
The opportunity to build equity quickly and minimize the interest you pay
Qualifies for our GreenLight Approval Program—get GreenLit and close in 21 days*
the
requirements
A down payment of at least 3-5%
A 20% down payment to qualify with no private mortgage insurance
A debt-to-income ratio under 45%, or 50% for select borrowers**
A credit score of at least 620