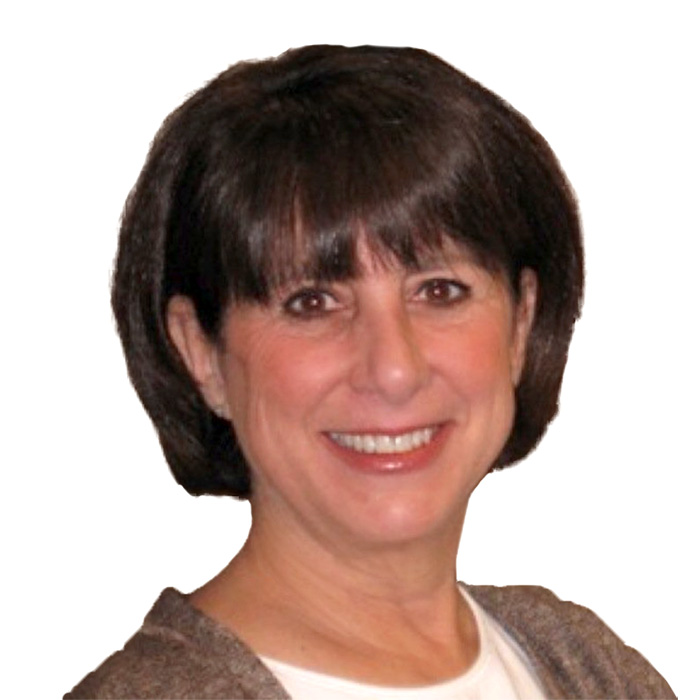 about me
Susan Harris Spalthoff is known for making the loan process less stressful, and much more manageable. The truth in that statement comes from over 30 years of experience in successfully closing loans, and over a decade of those years owning and managing her own mortgage business.
There is no doubt about it, the loan process can often be more than a little demanding and quite overwhelming. That's why experience matters: it is the key ingredient to Susan's and her clients' success.
She is known to go by a slogan: "Susan's Successful Service." Her catchy slogan is rightly-earned because she has made the loan process smooth and understandable for her many clients. How? Through years of continued accredited education, a keen knowledge of the current laws, and financial expertise, all fortifying her ability to fit clients with a loan that will best suit their needs.
She pledges to listen to her clients and to align them with a loan product that will enhance their home buying experience and budgetary comfort. Whatever the mortgage need, she further pledges to make the process easier--maybe even fun!
With Susan, your success is her success. In fact, the longevity and stamina of her business is continually fueled by satisfied clients who repeat business and often refer friends and family. So, give her a call and lean on her. Let Susan's Successful Service go to work for you today.
client testimonials
Susan shared her knowledge and experience during every step of the process. Her communication was timely and relevant.

Susan was so easy to work with. She was knowledgeable and answered my questions before I knew to ask them.

Susan was always available to answer my questions and kept in touch with me constantly throughout the process. I love working with her!

Susan was an absolute pleasure to work with. Incredibly knowledgeable and helpful. she made the entire process very stress-free. I look forward to working with her again

Susan is everything a customer and Realtor need in a loan officer - knowledgable, involved in the transaction, available, quick to action, friendly and kind.

Everything was so smooth and easy. The process was so much faster than I ever thought it could be and the rate was fantastic! Thank you.

Susan was great to work with , great response time and very informative. I would recommend her to anyone looking for a mortgage.

Susan and Maria were so helpful and always pleasant even with my million of questions ! Thank you so much for your support and helping me getting my house. Sylvie

Susan was very attentive throughout the process by maintaining a timely and methodical approach to every aspect of my refinancing. She is a true asset to Total Mortgage. It is also important to note that Maria Redente, who assisted Susan, did a great job as well. Teamwork ruled the day in this instance.

Sue was extremely helpful and made buying our first home a breeze! She was able to answer every question we had and took a lot of stress off of us when it came to speaking with so many different people and getting organized. 10/10 would hire again


Focus on the move, not the mortgage.
Greenlight your loan, and close in 21 days.*
Learn more

about total mortgage
At Total Mortgage, we work hard to make it easy. Since 1997, we've combined the personal service and accountability of a local lender with the low rates and product selection of one of the big guys. No matter the loan, we're with our borrowers every step of the way, from application to closing. It's no wonder we are a five-star rated lender on Zillow.
Licensed State
Not Licensed State