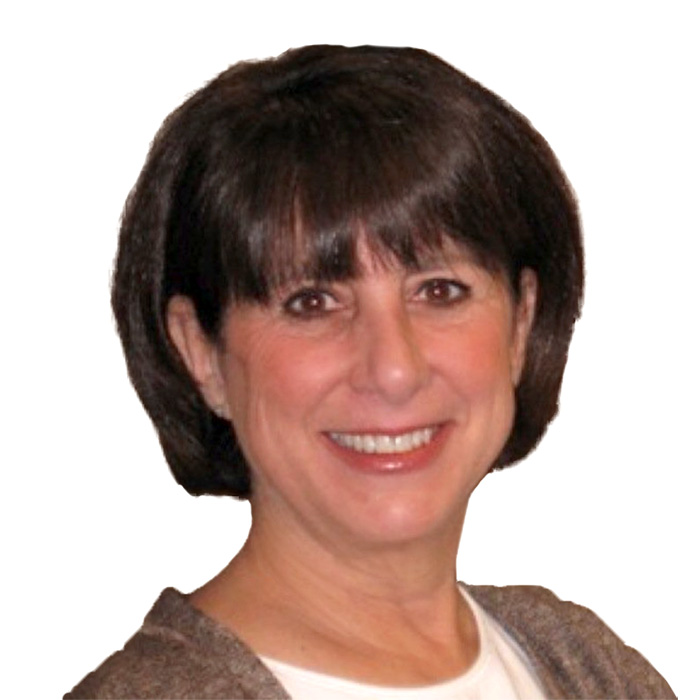 about me
Susan Harris Spalthoff is known for making the loan process less stressful, and much more manageable. The truth in that statement comes from over 30 years of experience in successfully closing loans, and over a decade of those years owning and managing her own mortgage business.
There is no doubt about it, the loan process can often be more than a little demanding and quite overwhelming. That's why experience matters: it is the key ingredient to Susan's and her clients' success.
She is known to go by a slogan: "Susan's Successful Service." Her catchy slogan is rightly-earned because she has made the loan process smooth and understandable for her many clients. How? Through years of continued accredited education, a keen knowledge of the current laws, and financial expertise, all fortifying her ability to fit clients with a loan that will best suit their needs.
She pledges to listen to her clients and to align them with a loan product that will enhance their home buying experience and budgetary comfort. Whatever the mortgage need, she further pledges to make the process easier--maybe even fun!
With Susan, your success is her success. In fact, the longevity and stamina of her business is continually fueled by satisfied clients who repeat business and often refer friends and family. So, give her a call and lean on her. Let Susan's Successful Service go to work for you today.
Licensed State
Not Licensed State

Focus on the move, not the mortgage.
Greenlight your loan, and close in 21 days.*
Learn more

about total mortgage
At Total Mortgage, we work hard to make it easy. Since 1997, we've combined the personal service and accountability of a local lender with the low rates and product selection of one of the big guys. No matter the loan, we're with our borrowers every step of the way, from application to closing. It's no wonder we are a five-star rated lender on Zillow.