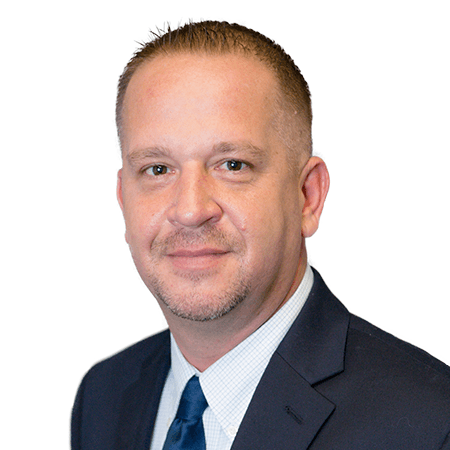 about me
Hello, my name is Greg Domingue (pronounced Domain), thank you for taking the time to learn more about me and my experience. Experience is the most important trait one should be looking for when choosing a Loan Officer, as experience is what facilitates getting the job done.
I have been a Loan Officer since 1996 when I started my career at Ford Consumer Finance in Shelton, CT. In the 20+ years I've been involved in mortgage finance, I have refined my craft to become a mortgage expert. In addition to my many years in the mortgage industry, I have also purchased, renovated, and sold numerous homes for profit and retain my Real Estate Salesperson's license in the State of Connecticut. Why is this important you may ask? Everything circles back to experience.
Having been involved in mortgage finance, home renovation and realty, I offer a unique skill set to my clients as I have the knowledge to assist you with all facets of the transaction. I thoroughly enjoy my job and have a tremendous passion for people.
I look forward to working with you and I appreciate the opportunity to EARN your business.

Focus on the move, not the mortgage.
Greenlight your loan, and close in 21 days.*
Learn more

about total mortgage
At Total Mortgage, we work hard to make it easy. Since 1997, we've combined the personal service and accountability of a local lender with the low rates and product selection of one of the big guys. No matter the loan, we're with our borrowers every step of the way, from application to closing. It's no wonder we are a five-star rated lender on Zillow.
Licensed State
Not Licensed State